Product Based Tasks - Developing Assessment Tools #5: How-To!
Course
Project & project assessment instrument design is the key focus!
We develop workplace / simulated / scenario, product / project instruments live with real unit examples.
Ensuring clear instructions & tasks, documenting context, developing robust evaluative criteria & integrating skills & knowledge are all key factors.
Using real unit of competency examples and assessment contexts, we engage in the development of assessment tools, delving into what makes assessment tools fit-for-purpose, usable & efficient!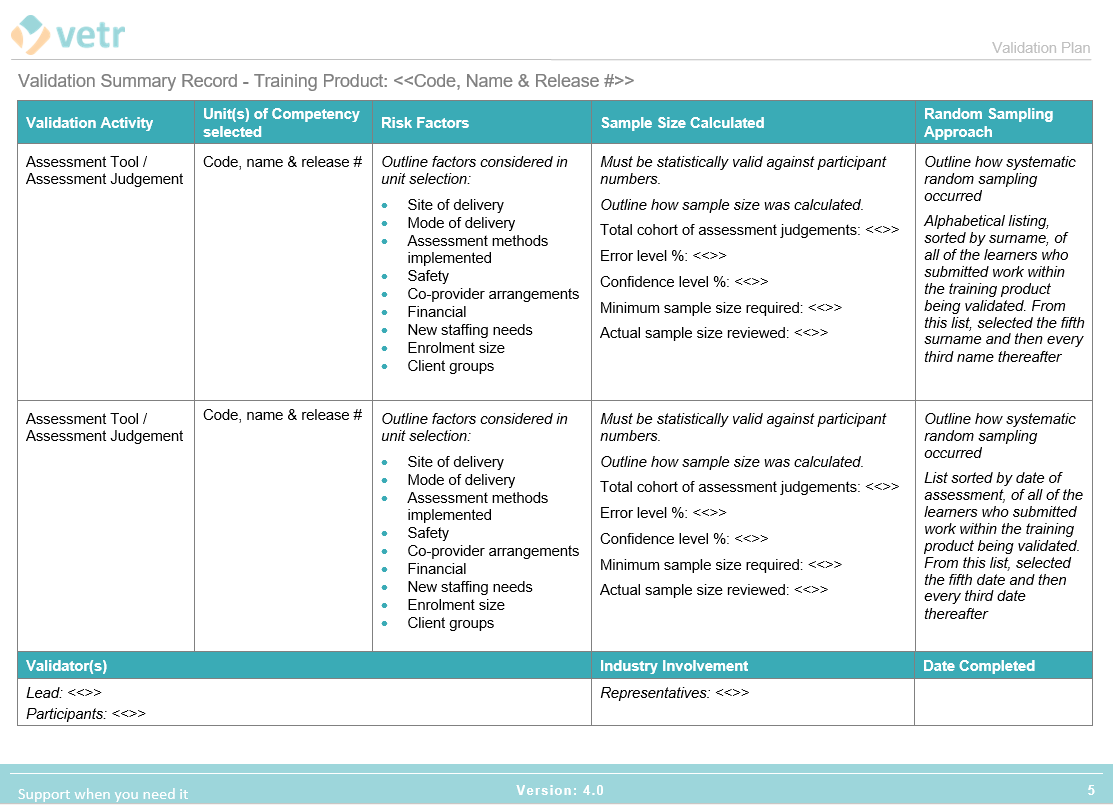 And we're providing vetr's Product Assessment Instrument Template for you to use -
follow along &  prepare your own product assessment task during the course!
Free! for VET PD Series subscribers - Register via your vetr portal dashboard.
1 hour, 45 minutes in duration.
  NEW RELEASE! 
What we'll cover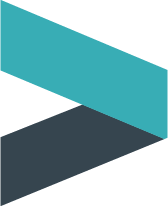 Developing workplace / simulated / scenario product or project instruments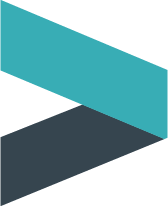 Ensuring clear instructions & tasks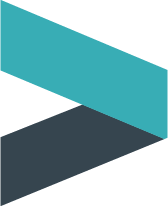 Documenting context!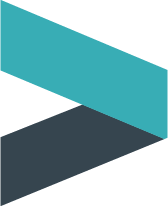 Applying the Principles of Assessment & Rules of Evidence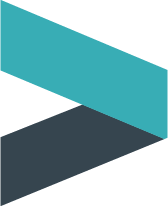 Developing robust evaluative criteria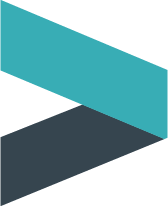 Reasonable adjustment considerations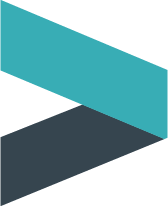 Integrating skills & knowledge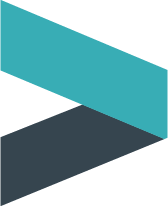 Unit Clustering considerations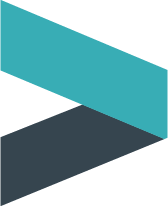 With volumes of tips & tricks along the way!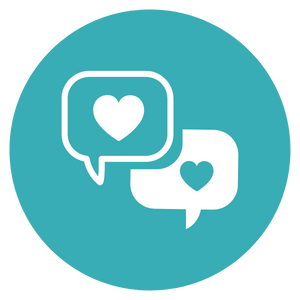 The best part is seeing it happen & hearing the thought process
Templates and structure for project based assessment, confirmed my own understanding
Great examples & processes used
Great information and clear presentation
Relevant content & examples
Valuable insights on conducting assessments with different methods
Another great session
A lot of great information to take away
Participant feedback


 A Statement of Completion is available on completion of course activities.

Assessment including Competency-Based Assessment
Plan and Design Assessment

Identify modification and contextualisation requirements
Clarify role and responsibilities in the assessment process
Design the assessment tool
Develop the assessment instruments
Here is the course outline:
Designing product-based assessments
Kick off with a look at key terms, definitions & the assessment contexts being covered
Template - Product Assessment Instrument
Download & use our Product Assessment Instrument Template as part of course activities
Further Vocational Education Resources
Having completed the course, now continue exploring our collation of authoritative sources of information on vocational education
Completion
The following statements are received when the course is completed:
| | |
| --- | --- |
| | Statement of Completion |