Assessment Context & Methods - Developing Assessment Tools #3: How-To!
Course
Let's get the context & methods right!
Developing real assessment tools for real units of competency.
Consider appropriate assessment method selection & use for the overall assessment context, how forms of evidence might impact and the application of both single unit and clustered unit approaches as we prepare for assessment instrument development.
Using real unit of competency examples and assessment contexts, we engage in the development of assessment tools, delving into what makes assessment tools fit-for-purpose, usable & efficient!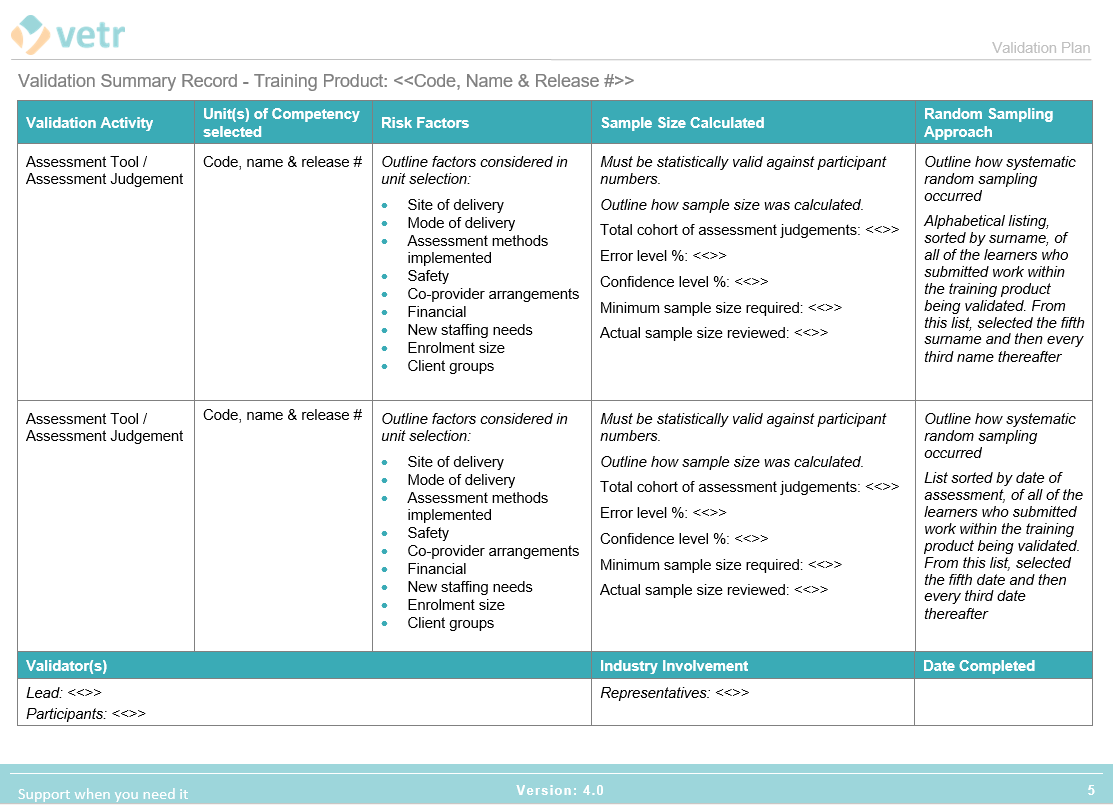 And we providing vetr's Unpacking a Unit of Competency template for you to use -
follow along &  prepare your own unpacking & planning document during the course!
Free! for VET PD Series subscribers - Register via your vetr portal dashboard.
1 hour, 45 minutes in duration.
  50+ 

course registrations
What we cover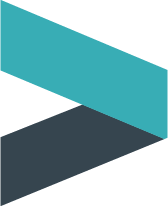 Appropriate assessment method selection & use for the overall assessment context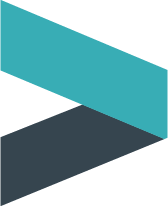 Considering what Forms of Evidence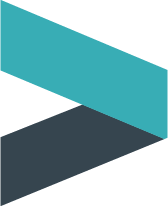 Addressing the Principles of Assessment & Rules of Evidence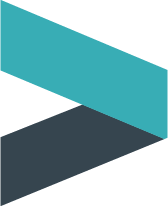 Unit Clustering considerations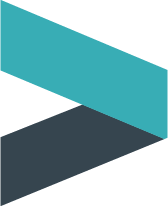 Preparing for instrument development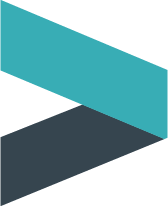 With volumes of tips & tricks along the way!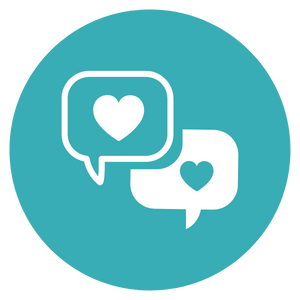 Very clear & practical examples are brilliant!
Everything was great
Examples & relevant challenges explained
Discovering we had got part of our approach wrong, before we went to audit! Thanks
Outstanding & highly informative 
Participant feedback


 A Statement of Completion is available on completion of course activities.

Assessment including Competency-Based Assessment
Prepare for Assessment

Analyse and interpret units of competency and accredited modules
Analyse and interpret assessment information
Determine the assessment approach

Plan and Design Assessment

Prepare the assessment plan
Identify modification and contextualisation requirements
Contextualise units and modules for client applications
Determine the focus of the assessment tool
Here is the course outline:
Assessment Context & Methods
Consider assessment context & selecting appropriate assessment methods with real examples
Template - Unpacking a Unit of Competency
Download & use our Unpacking a Unit of Competency Template as part of course activities
Further Vocational Education Resources
Having completed the course, now continue exploring our collation of authoritative sources of information on vocational education
Completion
The following statements are received when the course is completed:
| | |
| --- | --- |
| | Statement of Completion |