Authenticity - Rules of Evidence: How-To!
Course
Take a detailed look at how Authenticity is applied in Competency-Based Assessment
We explore practical examples of ensuring your operations are collecting authentic evidence for assessment.
Verifying, certifying & authenticating - how do these process differ & when should they be used?
We'll discuss how to ensure the evidence you collect, regardless of assessment method, is authentic with key tips & strategies to support authenticity in your assessment approaches & assessment tools. 
Free! for VET PD Series subscribers - Register via your vetr portal dashboard.
45 minutes in duration.
  140+ 

course registrations
What we'll cover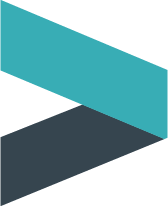 Ensuring evidence demonstrates authenticity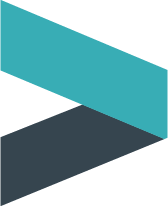 Identity & belonging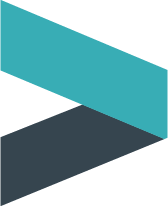 Verifying, certifying & authenticating - how do these processes differ?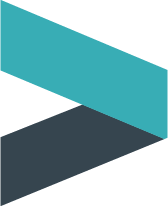 What about online assessment?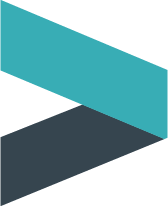 Tips & tricks for your assessments, with practical examples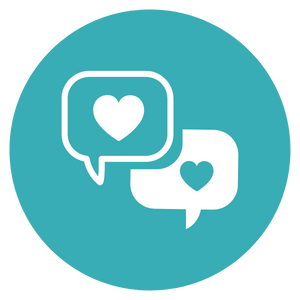 Very useful & detailed
Excellent information
Very timely!!!
On topic & clear advice
Participant feedback
Confirm your understanding of current terms, definitions & requirements.


 A Statement of Completion is available on completion of course activities.

Assessment including Competency-Based Assessment
Prepare for Assessment

Analyse and interpret units of competency and accredited modules
Analyse and interpret assessment information
Determine the assessment approach

Plan and Design Assessment

Develop the assessment instruments

Conduct Assessment

Gather quality evidence
Make the assessment decision

Validation

Contribute to validation outcomes

Here is the course outline:
Kick off with a look at key terms & definitions related to the area of authenticity, including processes for verifying identity, and the differences between verifying, certifying & authenticating
Assessment methods & authenticity
A deeper dive into how to ensure authenticity is embedded into asppropriately selected assessment methods
Top tips for authenticity!
Let's look at top tips for implementing authenticity & our overall summary of the topic
Further vocational education resources
Having completed the course, now continue exploring our collation of authoritative sources of information on vocational education
Completion
The following statements are received when the course is completed:
| | |
| --- | --- |
| | Statement of Completion |