Reliability - Principles of Assessment: How-To!
Course
Take a detailed look at the Principle of Reliability!
Explore practical examples of ensuring your assessments are delivering reliable results across Assessors & assessment judgements.
We'll discuss how to ensure your learners' work can be consistency interpreted & marked, with key tips for supporting Assessor consistency with objective benchmark guidance & evaluative assessment instrument criteria.
Free! for VET PD Series subscribers - Register via your vetr portal dashboard.
50 minutes in duration.
  335+ 

course registrations
What we'll cover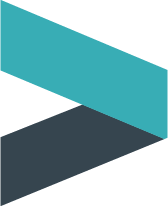 What is meant by Reliability?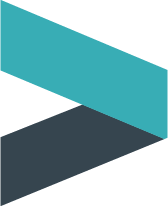 Where are assessment tools & Assessor interpretations going wrong?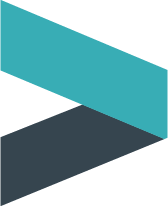 Building in robust, objective marking guidance, benchmark answers & evaluative criteria - with practical examples.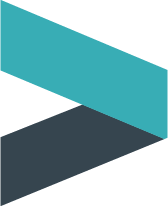 Processes to support Assessor consistency.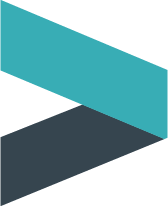 Tips & tricks for your assessments, with practical examples & prior regulator audit findings.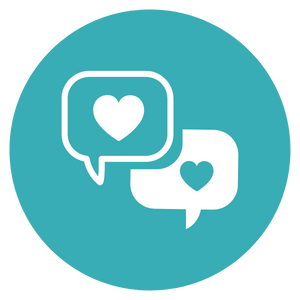 Great examples of the topic in practice
I feel more secure in my understanding of this 
 Interesting contemporary view of the concept of reliability
Participant feedback
Confirm your understanding of current terms, definitions & requirements, & implement robust approaches!


 A Statement of Completion is available on completion of course activities.

Assessment including Competency-Based Assessment
Prepare for Assessment

Analyse and interpret units of competency and accredited modules
Analyse and interpret assessment information
Determine the assessment approach

Plan and Design Assessment

Develop the assessment instruments

Conduct Assessment

Confirm organisational arrangements for evidence gathering
Collect evidence in accordance with the assessment plan
Gather quality evidence
Make the assessment decision

Validation

Contribute to validation outcomes
Here is the course outline:
Further vocational education resources
Completion
The following statements are received when the course is completed:
| | |
| --- | --- |
| | Statement of Completion |