Fairness - Principles of Assessment: How-To!
Course
Take a detailed look at the Principle of Fairness!
Explore practical examples of how to ensure your operations are considering individual learner's needs in the assessment process.
We'll discuss how to ensure your learners are fully informed, unpack Reasonable Adjustment requirements and look at how learners might challenge the result of an assessment.
Free! for VET PD Series subscribers - Register via your vetr portal dashboard.
45 minutes in duration.
  400+ 

course registrations
What we'll cover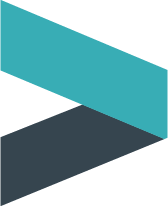 Considering learner's needs in assessment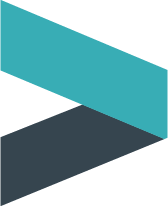 Ensuring appropriate information provision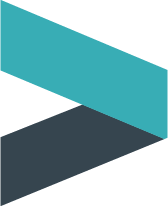 Reasonable adjustment requirements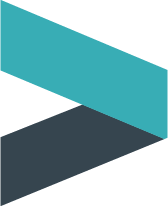 Challenging assessments & assessment appeals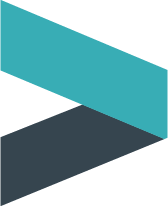 Tips & tricks for your assessments, with practical examples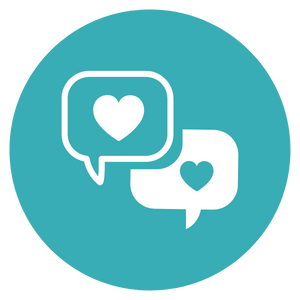 Detailed explanation of how to achieve Fairness - step by step
Being able to do quality PD at your own office is really awesome
Very practical & useful information
Detailed clear presentation
Practical examples reflecting actual courses
Very engaging & informative
Participant feedback
Confirm your understanding of current terms, definitions & requirements, & implement robust approaches!


 A Statement of Completion is available on completion of course activities.

Assessment including Competency-Based Assessment
Prepare for Assessment

Analyse and interpret units of competency and accredited modules
Analyse and interpret assessment information
Determine the assessment approach

Plan and Design Assessment

Develop the assessment instruments

Conduct Assessment

Confirm organisational arrangements for evidence gathering
Collect evidence in accordance with the assessment plan
Gather quality evidence
Make the assessment decision

Validation

Contribute to validation outcomes
Here is the course outline:
Fairness & learners' needs
Assessment methods & reasonable adjustments
Further vocational education resources
Completion
The following statements are received when the course is completed:
| | |
| --- | --- |
| | Statement of Completion |