Validating Assessment Tools: How-To!
Course

See an assessment tool validation in practice
Take a detailed look at the process of validating assessment tools.
We dive deep into assessment tool validation requirements including assessment mapping, context & conditions of assessment and applying the Principles of Assessment & Rules of Evidence.
Using a real assessment tool example, we engage in the validation of assessment tools beyond the mere 'tick, it's compliant,' delving into what makes assessment tools fit-for-purpose, usable & efficient! And along the way address the various flaws, pitfalls, tips & tricks to ensure that you have strategies to address the tool validation needs of your organisation.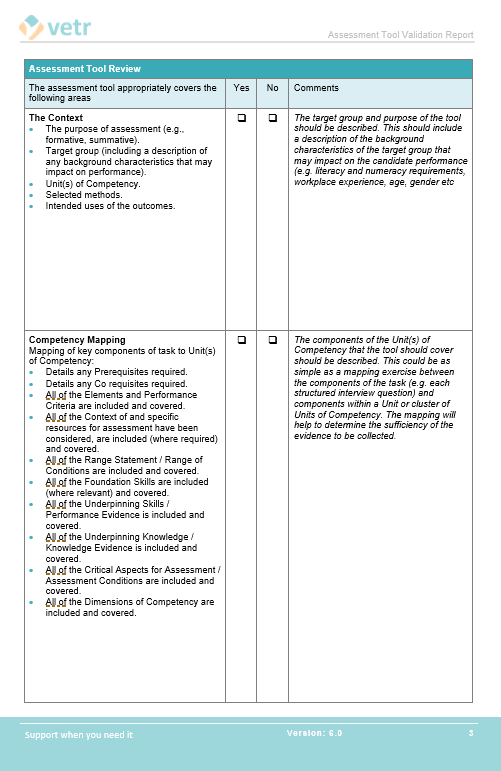 And we're providing vetr's Assessment Tool Validation Report template for you to use -
follow along & document your own tool validation during the course!
Free! for VET PD Series subscribers - Register via your vetr portal dashboard.
2.5 hours in duration.
  110+ 

course registrations
What we'll cover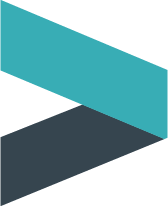 Key validation terms & definitions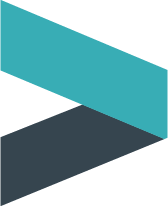 Assessment mapping expectations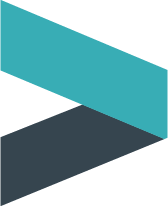 Checking context & conditions of assessment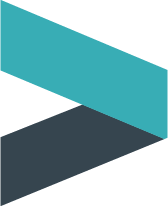 Checking clear & concise instructions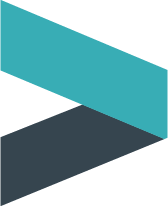 Applying the Principles of Assessment & Rules of Evidence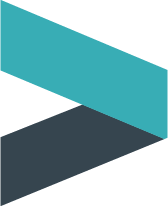 Reviewing tasks to be administered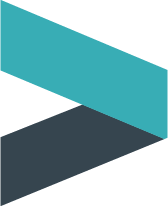 Checking assessment decision-making rules & benchmarks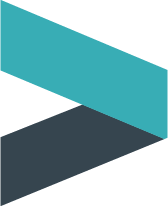 Reviewing recording requirements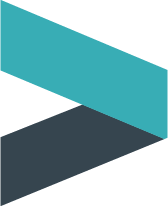 With volumes of tips & tricks along the way!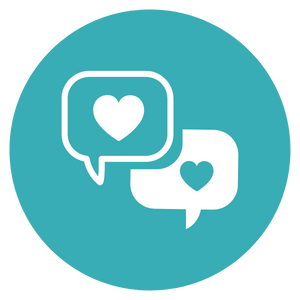 All of it was excellent
The examples used were very useful in the presentation to demonstrate key points
Talking through what the presenter is thinking straight off the bat when he opened the assessment tools was fantastic
Presentation flowed well
The presenter gives clear guidance
Another excellent session
Very informative & mapped against the Standards
Participant feedback
Confirm your understanding of current terms, definitions & requirements, & implement robust approaches!


 A Statement of Completion is available on completion of course activities.

Assessment including Competency-Based Assessment
Validation

Prepare for validation
Participate in the validation of assessment tools
Contribute to validation outcomes
Record and report findings

Here is the course outline:
Key validation terms & definitions
Cover key terms & definitions related to validation of assessment tools from authoritative sources to ensure a clear understanding of the topic before we begin validating
Items to check when validating
Using scenarios & real world examples, we'll dive into the minimum requirements to be considered & checked as part of any assessment tool valiation activity - & the recording approach to ensure that your validation achieves minimum compliance expectations
Validating a real assessment tool example
Engage as we run through detailed key validation activities on a real world assessment tool, highlighting strengths of the tool design & areas presenting common challenges & possible improvements
Template: Assessment Tool Validation Report
Access & download vetr's Assessment Tool Validation Report Template for your use
Further vocational education resources
Having completed the course, now continue exploring our collation of authoritative sources of information on vocational education
Completion
The following statements are received when the course is completed:
| | |
| --- | --- |
| | Statement of Completion |