Validation Planning: How-To!
Course
Validation planning - 3 years, 5 years, audit expectations?
Take a detailed look at Validation Planning with this digital short course.
We explore validation planning & scheduling over the 5 year planning period for RTOs that were registered when the Standards for RTOs 2015 were first implemented.
Using a VET provider example, we document a five year validation plan. And along the way address the various flaws, pitfalls, tips & tricks to ensure that you have strategies to address the planning needs of your organisation.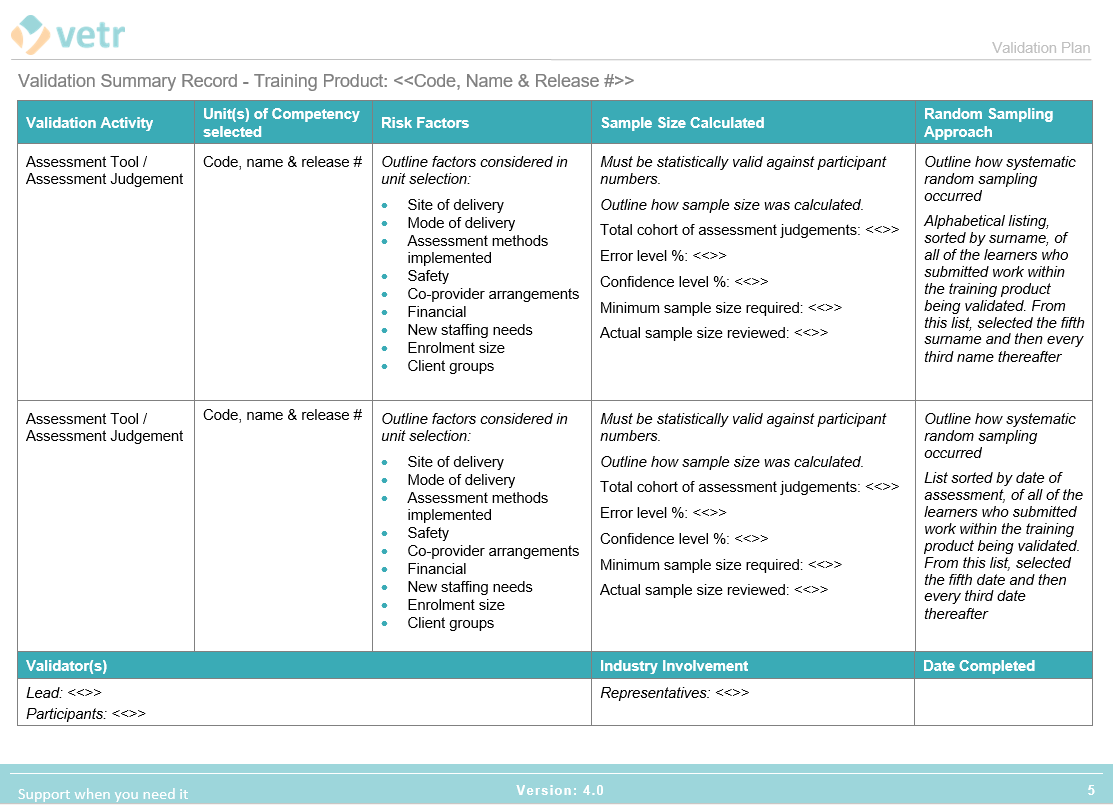 And we're providing vetr's Validation Plan template for you to use -
follow along & document your own plan during the course!
Free! for VET PD Series subscribers - Register via your vetr portal dashboard.
1.5 hours in duration.
  285+ 

course registrations
What we'll cover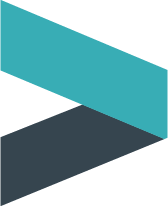 The Standards for RTOs 2015 validation planning requirements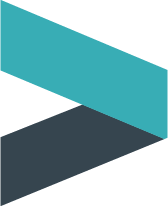 Planning approach across your full Scope of Registration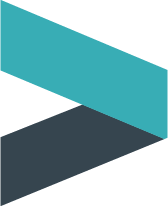 Key considerations in your 5 year planning schedule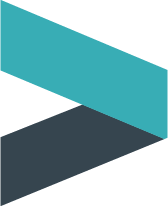 How to approach where a provider has not achieved minimum compliance to date, including in the first 3 years of the plan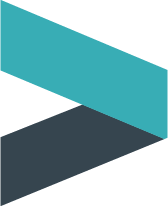 Documenting a 5 year Validation Plan (with focus on VET providers requiring a 2015-2020 five year plan) with a real RTO example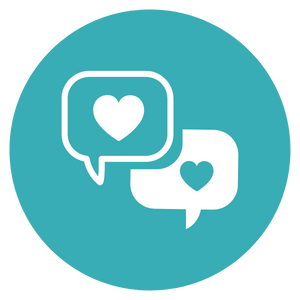 Very useful information provided
Great! Easy to understand & follow
 Really informative, enjoyed the presenter 
It went quickly which is a testament to the quality of the content & the presenter
Presenter was clear, the technology was successful in enhancing the delivery - easy to navigate
Brilliant! Many thanks!
Participant feedback
Confirm your understanding of current terms, definitions & requirements, & implement robust approaches!


 A Statement of Completion is available on completion of course activities.

Assessment including Competency-Based Assessment
Here is the course outline:
Determining training products on Scope
Documenting your validation plan
Template: Validation Plan
Further vocational education resources
Completion
The following statements are received when the course is completed:
| | |
| --- | --- |
| | Statement of Completion |