Using Electronic Signatures
Course

How to go about using electronic signatures effectively
Using electronic signatures has been a 'hot button' topic for a decade now in the VET sector.
Join masters qualified VET expert and auditor Phill Bevan in this event replay exploring some of the good and 'not so good' practices in the use of electronic signatures. Explore the requirements of Electronic Transactions Acts across Australian jurisdictions with key terms and definitions affecting electronic signature use.
Discuss what you can and can't do with electronic signatures, and importantly how to implement processes to meet minimum requirements for use. We'll also look at government subsidy contract guidelines for electronic signature use, some good and poor examples in practice, and discuss tech solutions that you might consider to efficiently implement electronic records.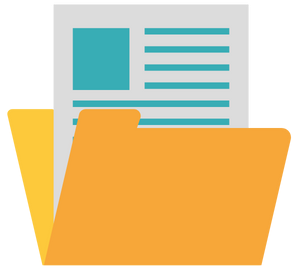 vetr's policy position on Electronic Signature requirements is also provided to all participants for your use.
Free! for VET PD Series subscribers - Register via your vetr portal dashboard.
1.5 hours in duration.
  55+ Registrations   
What we cover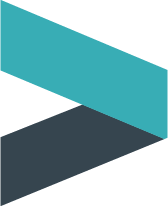 What is an electronic signature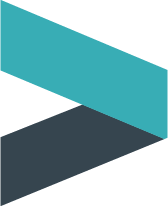 Electronic transactions - key requirements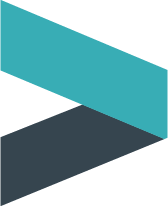 Examples of good and poor practices in an RTO context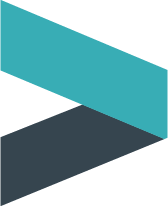 Policy & procedures you should have in place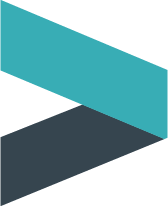 All of your questions!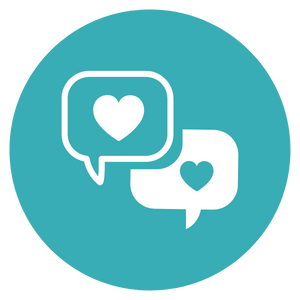 How worried I now am that our RTO is not sufficiently covered by processes & procedures around this topic
The whole presentation was very good
I found it very informative
Great job
I will be organising for our complicance team to attend this one - most important for them
I learnt a lot today
The presenter was engaging & very knowledgeable
I look forward to attending more sessions like this
Very knowledgeable presenter
Concise coverage of such a complex topic
Electronic signatures is a minefield & much more complicated than I thought

Participant Feedback

VOCATIONAL TRAINING INCLUDING COMPETENCY-BASED TRAINING
The Vocational Education & Training Sector

Work within the VET policy framework
ASSESSMENT INCLUDING COMPETENCY-BASED ASSESSMENT
Conduct Assessment

Record and report the assessment decision
Completion
The following statements are received when the course is completed:
| | |
| --- | --- |
| | Statement of Participation |