Exploring RTO Operational Benchmarks
Course

Explore the outcomes of our RTO Operational Benchmarks survey!
What is an appropriate Trainer to Student Ratio?
How many face-to-face hours per week should be occurring?
How much administrative time do Trainers need?
How many administrative personnel do I need for growth?
How much revenue per Trainer should I expect?
How much should I be paying contract trainers?
If you have these & other questions as an RTO CEO / RTO Manager, join the club!
During this session recorded in 2021 we look at some of the key metrics and recent benchmarks to provide some insight to these operational questions.
vetr's RTO Operational Benchmarks Survey Summary Report 2021 is also included with several other takeaways.
Free! for VET PD Series subscribers - Register via your vetr portal dashboard.
1 hour in duration.
   

New Release!

   
What we cover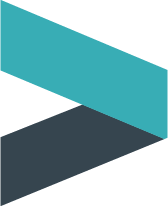 Why consider quality benchmarks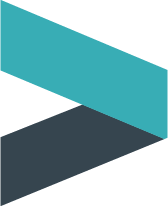 Different areas of operations to consider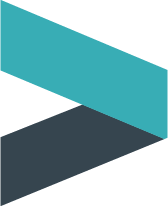 Common benchmarks & indicative levels across providers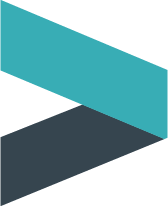 How are benchmarks supporting our organisational culture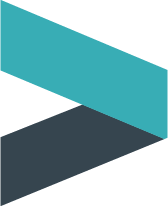 Tips & tricks for effective implementation & measurement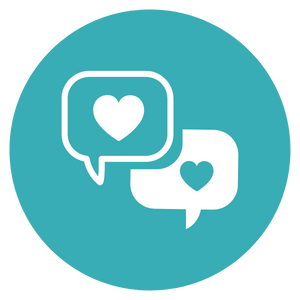 Phill seems to have an amazing wealth of knowledge - I don't think one hour is enough!
Trainer to Student averages was a surprising to me!
Very useful information & examples provided
The best part was breaking down the statistics to understand applicability/relevance to my own organisation
Thank you, it was very well presented
These session are so interesting. thanks again
Thank you for this valuable information
Thanks very much for this session today - really useful
The information you've provided to us is extremely relevant for the industry
Always learn something new or reinforce current knowledge
Love it
Participant Feedback
Our Presenter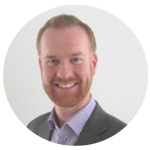 Phill Bevan is a seasoned VET expert, working with hundreds of public, not-for-profit, private and enterprise VET providers over the last two decades.
As an experienced advisor, Phill offers a wealth of practical understanding, knowledge and expertise across key RTO operating requirements. With real world application of all aspects of business, including strategic & business planning, marketing & development, technology implementation, risk management and WHS, Phill has demonstrated success in senior management roles across a range of business types and projects. As a qualified auditor, Phill has leveraged these skills in numerous enterprises to support issue identification and robust business improvement projects.


 A Statement of Participation is available on completion of replay activities.

VOCATIONAL TRAINING INCLUDING COMPETENCY-BASED TRAINING
 VET. The Vocational Education & Training Sector

Work within the VET policy framework
Completion
The following statements are received when the course is completed:
| | |
| --- | --- |
| | Statement of Participation |