Effective RTO Administration Compliance
Course
Supporting efficient & effective RTO administration practices
Look at how to effectively work as an overall RTO team to ensure robust & accurate records are in place supporting all operational activities.
In this new webinar recorded in 2022, designed for RTO Administrators, veteran VET expert and auditor Phill Bevan explores how can Trainer & Assessor and RTO Administration & Records teams work effectively together to support efficient RTO operations. consider key tasks, activities and checks that should be in place to support assurance where the different RTO roles and functions connect.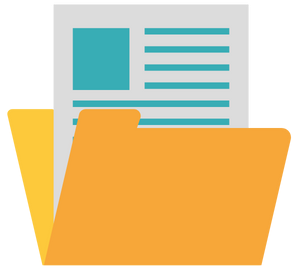 Several of vetr's Administrative Forms & Records Templates are also provided for your use.

Free! for VET PD Series subscribers - Register via your vetr portal dashboard.
1 hour, 30 minutes in duration.
   

New Release!

    
What we cover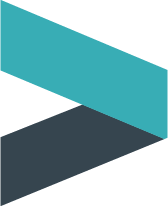 Understand the VET regulatory environment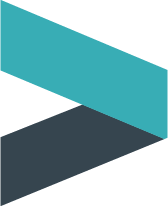 Working with Trainers & Assessors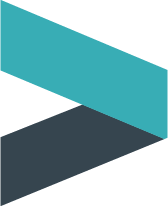 Types of forms, records & checks you should have in place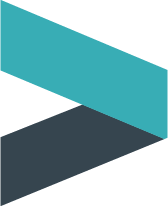 Compliance, evidence & recordkeeping requirements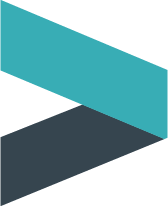 Supporting continuous improvement activities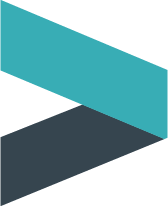 Top 7 tips for RTO Administrators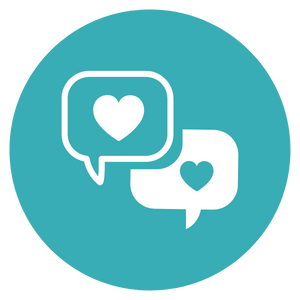 Very good webinar
I'm new to this job and I found the content very helpful
I liked the discussions about common problems in the compliance space and tips on approaches
The speaker was excellent - clear & concise
Well organised & informative
It was a great session
It enabled me to reflect on my current industry knowledge & have confidence to pursue with my approach of aiming for a quality outcome in the VET sector
Our Presenter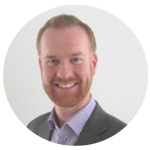 Phill Bevan is a seasoned VET expert, having joined the sector last millenia.
Holding BSZ, TAA & TAE training package qualifications at Certificate IV & Diploma level, in addition to his Masters of Education with dual focus in competency based training & online education, Phill offers a wealth of practical understanding, knowledge and expertise across key RTO operating requirements. With real world application of all aspects of operations, including strategic & business planning, marketing & development, technology implementation, risk management and WHS, Phill has demonstrated success in numerous projects with governments, ASX listed companies, TAFE Institutes, enterprise RTOs, University dual sector providers & major private colleges - as well as working with national VET publisher and technology supplier teams. 
As a qualified, certified and internationally experienced auditor, Phill has leveraged these skills in numerous government regulator and client projects to support issue identification and robust business improvement projects.


 A Statement of Participation is available for issue on completion of replay activities.

Vocational Training including Competency-Based Training
The Vocational Education & Training Sector

Work within the VET policy framework
Completion
The following statements are received when the course is completed:
| | |
| --- | --- |
| | Statement of Attendance |