Best Practices for Teaching Online
Course

Evidence-based approaches to ensure you're well placed in delivering a high quality learning experience for your students
You know the 'what' - let's get on with the 'how'
We move beyond general concepts & definitions to provide a kit full of different ideas, strategies & activities you can immediately implement to ensure your online teaching & facilitation practice is not only compliant, but high quality.
Our vetr Community Advisor Phill Bevan, a 20 year veteran of online learning delivery across 10+ countries, as he shares key tips, strategies & approaches for best practice activities when teaching online across a variety of contexts. Share the experiences from an educator who has been implementing cooperative, problem-based & blended learning, LMS & online learning across learning contexts since the 1990's.
Consider example after example, tip after tool, of the evidence-based approaches to ensure you're well placed in delivering a high quality learning experience for your students. 
Free! for VET PD Series subscribers - Register via your vetr portal dashboard.
1 hour, 15 minutes in duration.
   135+ Registrations    
What we cover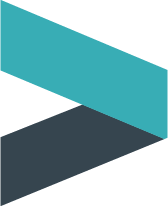 Example learner archetypes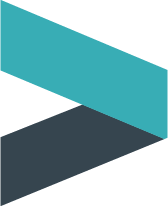 Before, during & after - what you should be implementing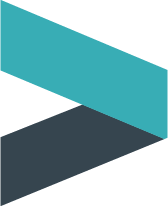 Barriers educators face & how to overcome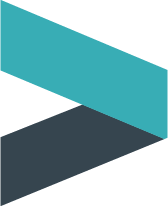 Innovative practice examples & 'war stories'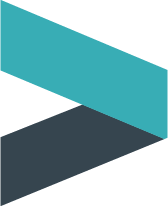 10+ things to do right now to improve your online teaching & facilitation practice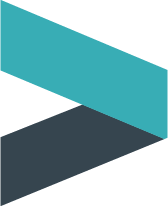 A pile of additional resources, links & takeaways to explore for further activities to implement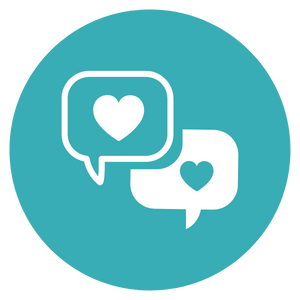 The speaker was great 
Different insights the presenter provided for different ways to engage students
Very easy to listen to
Engaging
Highlighted many ways we can improve communication
The 10 most important areas for maximum online success
Well done - great
I found the session very valuable. Thanks
vetr keep up the great work
Every session I attend helps & makes myself a better trainer on being able to help and improve my delivery skills
Top 10 Tips were excellent. Good resource list
I found the course valuable, enhancing my online teaching skills. I look forward to applying these insights in my classes/training. Thank you for the opportunity
Great session. Practical and lots of take away ideas and practices to implement
Brilliant resources for keeping me up-to-date with the current delivery modes and requirements that our students demand
I have been feeling nervous about all the learning going online and less interactions with students. However, this PD has been made me feel confident about online teaching due to the facts, the research and suggestions. Thank you! The trainer's tone and clarity of speech was great too - Lots of smiles which helps
Helps me to reflect as a trainer and who I can improve my teaching and engagement with my students
Multitude of different ideas I could use in the classroom to facilitate learning

Participant Feedback


 A Statement of Participation is available on completion of replay activities.

VOCATIONAL TRAINING INCLUDING COMPETENCY-BASED TRAINING
Facilitating Training


Deliver and facilitate training sessions
Support and monitor learning
VOCATIONAL LEARNING
Supporting Learning


Interpret learning environment and delivery requirements
Establish the learning-facilitation relationship
Support and monitor learning
Our Presenter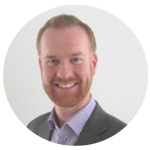 Phill Bevan is a seasoned VET expert, working with hundreds of public, not-for-profit, private and enterprise VET providers over the last two decades. Using a range of engagement technologies in everyday work, he regularly supports groups of teachers & trainers in physical and virtual professional development events looking at appropriate use of technology to boost engagement and support learning. Phill has supported hundreds of technology implementations in education institutions and enterprises over this time, with multiple LearnX award winning installations.
As an experienced advisor, Phill offers a wealth of practical understanding, knowledge and expertise across key RTO operating requirements. With real world application of all aspects of business, including strategic & business planning, marketing & development, technology implementation, risk management and WHS, Phill has demonstrated success in senior management roles across a range of business types and projects. As a qualified auditor, Phill has leveraged these skills in numerous enterprises to support issue identification and robust business improvement projects.
Here is the course outline:
Completion
The following statements are received when the course is completed:
| | |
| --- | --- |
| | Statement of Participation |