Training Package Essentials
Course

How to analyse & interpret requirements & key tasks
Refresh your understanding of training package design. Yes we use training package components everyday. Or you might be new to the world of VET.
Consider all of the key components of training packages, how to analyse & interpret requirements & key tasks that VET practitioners should complete when using training packages effectively.
We'll also consider closely current competency standard design & some of the common interpretation challenges & mis-conceptions experienced by trainers & assessors - particularly those new to a 'competency-based' approach.
A great overview or refresher for VET practitioner currency!
Free! for VET PD Series subscribers - Register via your vetr portal dashboard.
1 hour, 25 minutes in duration.
  250+ 

course registrations
What we cover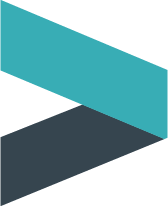 Training package components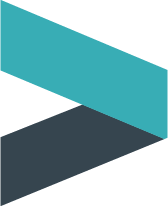 Analysing & interpreting package components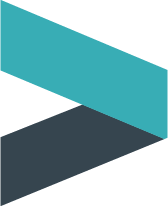 Unit of competency design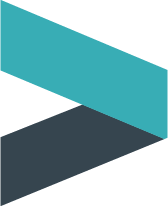 How to interpret & use competency standards as a VET practitioner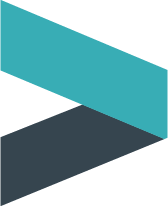 Releases & transitioning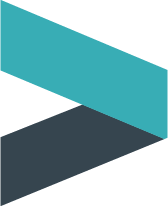 Areas we might sometimes forget in daily practice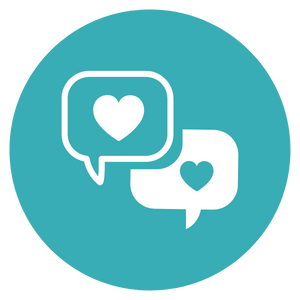 Great to have such a knowledgeable presenter
I learnt some really important snippets
Clear & well presented
Great session
Content & presenter were fantastic
Great for professional development evidence
Participant feedback 


 A Statement of Completion is available on completion of course activities.

Vocational Training including Competency-Based Training
The Vocational Education & Training Sector

Work within the VET policy framework
Analyse and interpret the qualifications framework
Analyse and interpret units of competency and accredited modules

Designing Training

Interpret learning environment and delivery requirements
Assessment including Competency-Based Assessment
Prepare for Assessment

Analyse and interpret units of competency and accredited modules
Analyse and interpret assessment information
Here is the course outline:
Exploring Training Packages
Consider all of the key components of training packages, how to analyse & interpret requirements & key tasks that VET practitioners should complete when using training packages effectively
Further vocational education resources
Continue your exploration of Australia's VET sector & training packages
Completion
The following statements are received when the course is completed:
| | |
| --- | --- |
| | Statement of Completion |