Principles of Self-assurance for RTOs
Course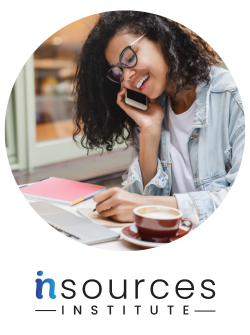 Understand processes required to support self-assurance of compliance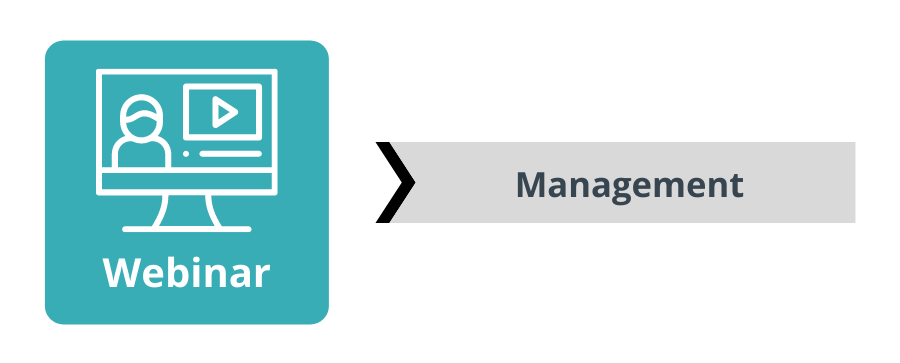 VET regulations will move towards a culture of self-assurance in 2021, as part of a wider VET reform. This new strategy will achieve better levels of confidence in the integrity of training products issued by training providers. The three basic elements that underpin the effectiveness of an organisation's self-assurance system are: its quality framework, its staff capabilities & the effectiveness of its self-evaluation actions to rectify & continuously improve.
This webinar will discuss the pre-conditions for an effective self-assurance system. The facilitator will discuss the requirements for an RTO's Quality Framework to support compliance with the VET Quality Framework.
You will be given a list of capabilities required to manage & implement the RTO's system in line with ASQA & other stakeholders' expectations.
The facilitator will explain self-evaluation mechanisms required for self-assurance of performance & training outcomes & will provide examples of best practice of internal auditing, quality control & review.
You will learn a method to analyse the RTO's readiness for the self-assurance era & to address any areas that may require further development.
By the end of the webinar, you will be able to complete an action plan to establish an effective self-assurance system. You will walk away with templates & tools to lead your team towards a self-assurance culture that will improve your training outcomes & will put quality at the centre of the debate.
Webinar details
Date: Tuesday 12 December 2023
Time: 12.30pm AEDT (Sydney, Melbourne)
Duration: 1.5 hours
Investment: $95.00 inc GST.
10% Discount! for VET PD Series subscribers - Use your Voucher Code when registering!
Learning objectives

Understand the principles of self-assurance
Identify gaps in current RTO systems
Determine resources required to implement an effective self-assurance system
Understand processes required to support self-assurance of compliance
Identify capabilities required to manage and implement a self-assurance approach
Application objectives
Complete a self-assurance readiness report for your RTO
Implement new processes to support a self-assurance culture within your organisation
Create an RTO capability matrix
Design a self evaluation program to monitor compliance
Impact objectives
Improve audit compliance outcomes
Reduce costs of compliance
Improve staff knowledge about training quality and compliance
Improve efficiency of self-evaluation actions
Presenter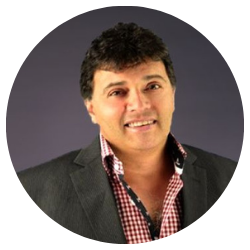 Javier Amaro - Director, Insources Group
Javier is the director & founder of Insources, a privately owned Australian training & consulting organisation. He has more than 17 years experience in the vocational & technical education world & has contributed to the Australian VET sector by designing & delivering more than 500 training programs to training managers, supervisors, facilitators, trainers, & assessors.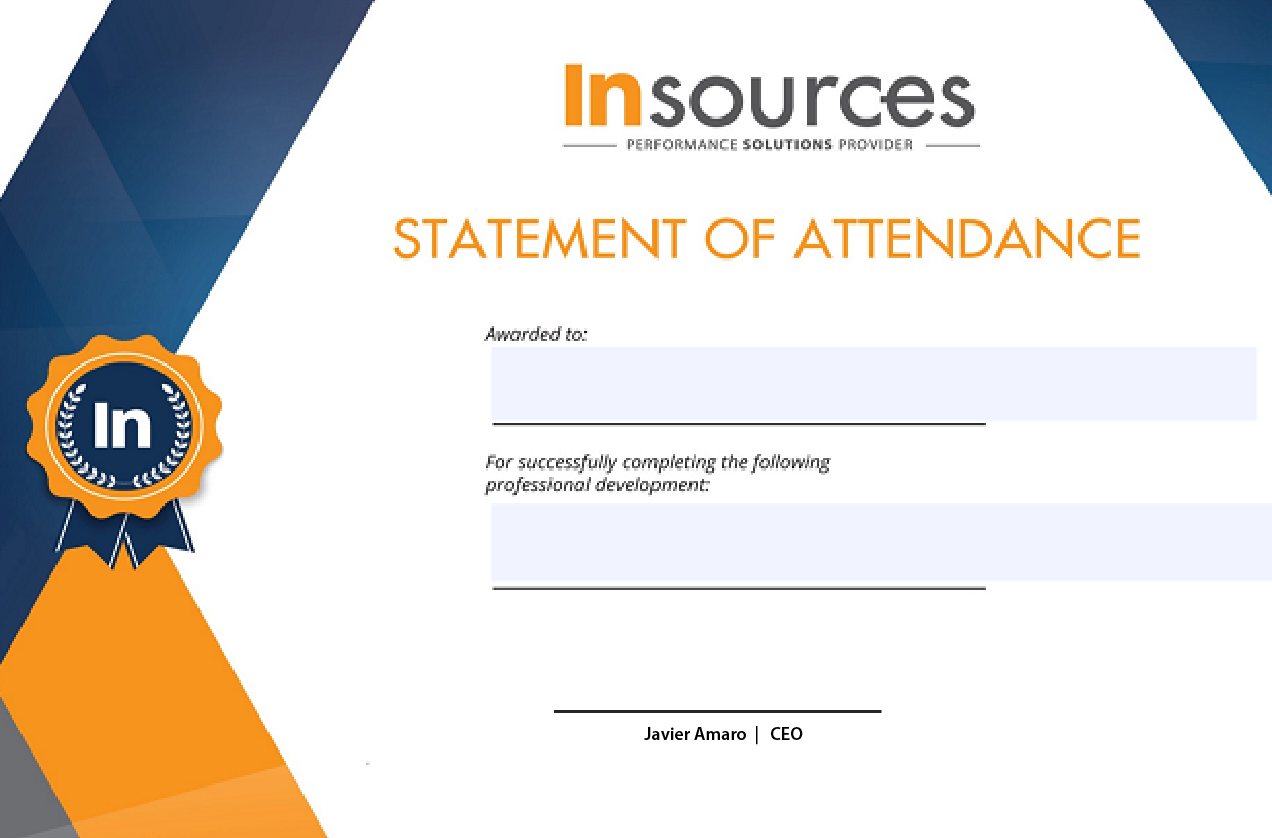 A Statement of Attendance is issued on completion of live event activities.
Note the video recording of the live event will be available to all participants within 7 days after the event for a viewing period of 30 calendar days.

Vocational Training including Competency-Based Training
The Vocational Education & Training Sector

Work within the VET policy framework
Completion
The following statements are received when the course is completed:
| | |
| --- | --- |
| | Insources - Statement of Attendance |