Webinar Bundle - DIY Online Learning Bootcamp
Bundle
Explore activities that can be used with learners online & how these can be approached
The worldwide pandemic in 2020 meant a rapid shift to online learning for training providers. For many, this was with little or no training in effective online learning design and delivery. Significant effort was put into creating resources including videos and handouts, that became the lifeline for students at a distance.
In 2021, it is time to move past crisis mode and further build on the enormous efforts of training organization staff. To make the most of the situation, it is time to review and evaluate the resources that were developed in 2020.
An effective online learning program requires a different approach to designing face-to-face classes, with different strategies needed to engage learners and motivate them to login to your classes. For this reason, it is important to understand the fundamentals of online learning, which is exactly what this bootcamp aims to provide you with!
#1 - Introduction to Course Planning 
#2 - Image Tools & Creation 
#3 - Video Tools & Creation 
#4 - Planning for Live Sessions
#5 - Virtual Facilitation Skills  

This webinar series package comprises 5x digital live webinar sessions.
Investment: $220.00 inc GST.  
Presenter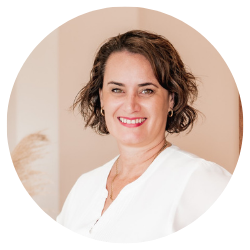 Kerri Buttery - Director, VETNexus
Kerri has worked in the Australian Vocational Education and Training sector for more than two decades.
In that time, she has undertaken roles such as trainer/assessor, RTO Compliance Manager, Senior Lead Auditor and has extensive experience as a VET compliance consultant including the delivery of professional development services through workshops, webinars, online courses and conferences.
Kerri also provides consulting services in the use of the Canvas LMS by Instructure to develop online courses. She is the Director of VETNexus and co-founder and partner of The VET Gurus.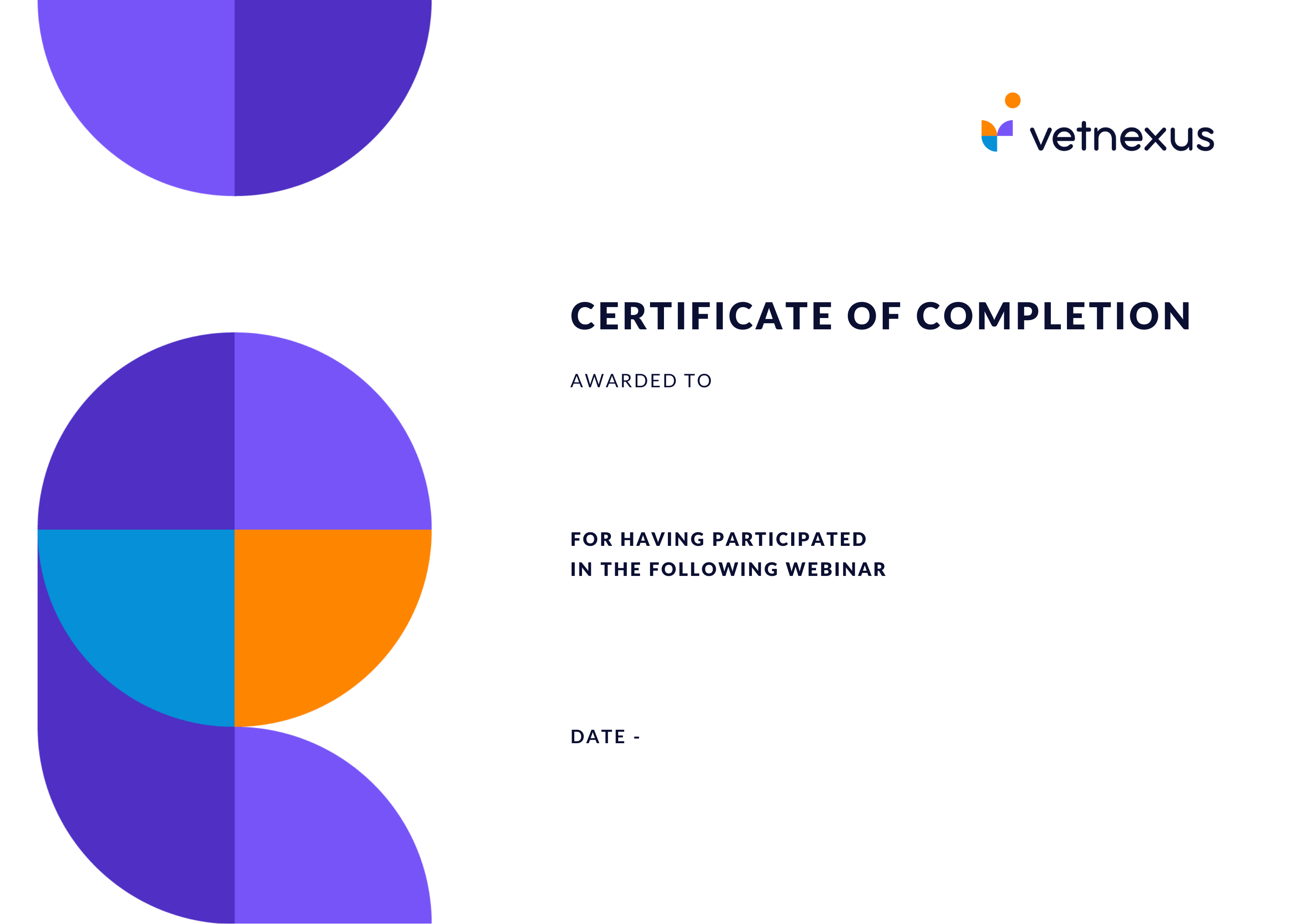 A Statement of Attendance is issued on completion of all live event activities.
Note the recording of each live event will be available to all participants for 30 days only after the event.