Quality Assurance for Online & Blended Learning
Course
Building student support into your systems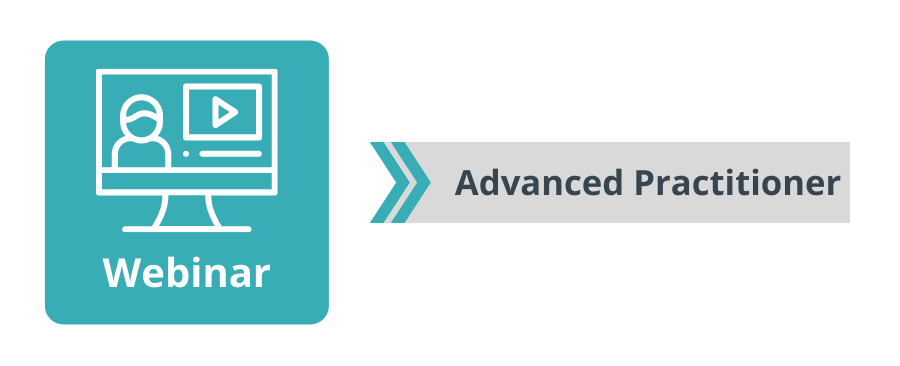 Digitally savvy students are setting high standards for their online learning experiences – but how do you keep up?
The recent restrictions and lockdowns have made online and blended learning a necessity for many organisations. Long gone are the days of simply having a learning management system with access to a recording and a range of PDF documents though.
The move to digital platforms and the endless possibilities for teaching and learning has left an overwhelming job for teachers to sort through and create high quality learner experiences.
This webinar will look at how to design and develop online learning which will ensure learners are engaged in the learning and are able to successfully complete their training program.
Join Kevin as we look at the quality aspects of online and blended learning and apply a quality assurance lens on the design and development of online learning.
Webinar details
Date: Wednesday 12 October 2022 
Time: 12.30pm AEDT (Sydney, Melbourne)
Duration: 1 hour
Investment: $55.00 inc GST.
10% discount! for VET PD Series subscribers - Use your Voucher Code when registering!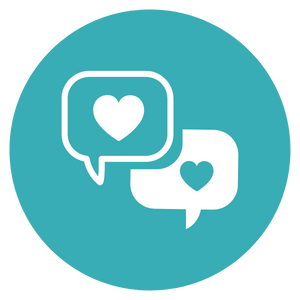 What participants' said previously when this topic ran
Walked me step by step through the processes
Very comprehensive & clear presentation
Designing effective learning management systems which are easy to navigate

Designing engaging content which excites and promotes learning

Engaging with industry to develop relevant and engaging content

Avoiding copyright infringement and plagiarism

Applying sound instructional design and design thinking

Structuring the course in a logical and sequential way

Building student support into your systems

Using appropriate technology to enhance engagement
Learning Outcomes
At the end of this session, participants will have an understanding of:
An in-depth understanding of applying design thinking and instructional design to online courses.
Knowledge to apply sound pedagogical rationales to the design of the course structure and use of technology
Knowledge on how to build engaging online courses which contribute towards successful completion
Understanding of how applying a quality assurance approach to design will improve learner satisfaction
Presenters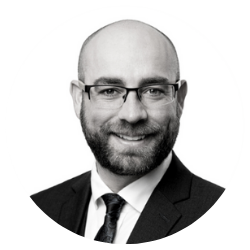 Kevin Ekendahl - CEO, Audit Express
Kevin has extensive experience working in senior management positions across the training and education sector. Having built and managed a registered training organisation, Kevin understands the importance of ensuring there is the right balance between growth and compliance. Prior to this Kevin worked in the advertising sales industry where he gained valuable skills in business development and marketing.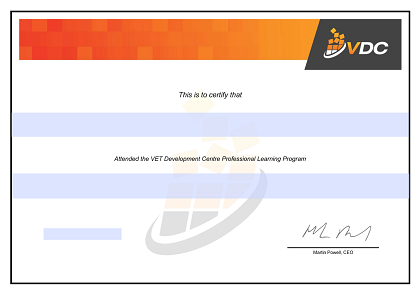 A Statement of Attendance is issued on completion of live event activities.
Note the video recording of the live event will be available to all participants within 7 days after the event.

VOCATIONAL TRAINING INCLUDING COMPETENCY-BASED TRAINING
Designing Training

Define the parameters of the learning program
Interpret learning environment and delivery requirements
Design the structure of the learning program
Develop program content
Completion
The following statements are received when the course is completed:
| | |
| --- | --- |
| | VDC - Certificate of Attendance |