Busy vs Productive Behaviours
Course
Techniques to create productive behaviours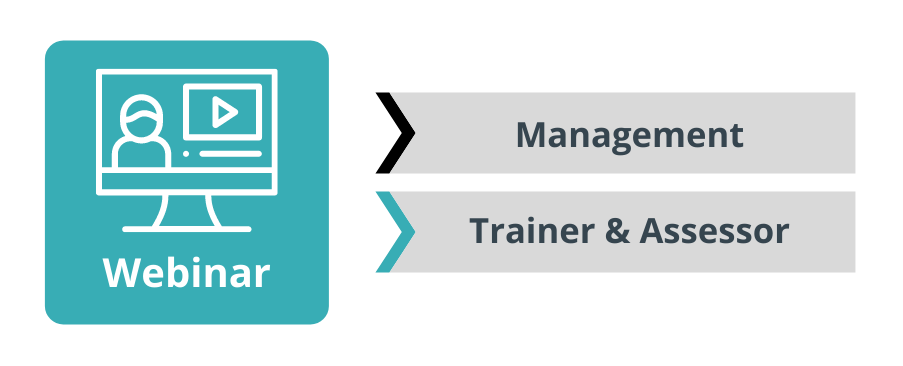 How are you? Busy. 
That seems to be the standard conversation no matter where you are and who you meet.  It's talked about as a source of pride – that if you aren't busy, then you're not important, or doing anything worthy.
But in all the madness of rushing about doing things – are we getting anything done?  Consider those days full of meetings – you've been busy, with hardly time for a lunch break.  But you haven't made a dent in that pile of work on your desk. 
This busy vs productive dilemma has been highlighted by the shift to remote working and learning - where 8-hour days turned into always being accessible, and busy has taken on a whole new meaning.
In this 90-minute webinar, Maria Andrews tackles the myths of multitasking, productiveness and encourages leaders to look at new ways of measuring productivity and the value assigned to work and performance.  This session will give team leaders, supervisors and managers new insights into the way they assign work and set goals for performance and productivity.
Webinar details
Date: Tuesday 16 August 2022
Time: 12.00pm AEST (Sydney, Melbourne, Brisbane)
Duration: 1.5 hours
Investment: $80.00 inc GST.
10% discount! for VET PD Series subscribers - Use your Voucher Code when registering!
Topics Covered
What is value (productivity)
Busy vs productive
Clarifying goals
Multi-tasking – is it good for us?
Techniques to create productive behaviours
Act vs react
Learning Outcomes
At the end of this session, participants will have an understanding of:
Know the difference between busy and productive
Understand the impacts of multi-tasking
Have tools to implement productive behaviours
Measure productive performance
Presenters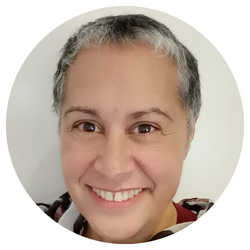 Maria Andrews
Maria Andrews has over 15 years of experience in learning and development successfully recruiting, building talent, and coaching new leaders for the future. She is an enthusiastic facilitator with a keen interest in sociology and innovations in teaching practices. 
Her authentic leadership and drive to learn and understand new concepts sees her teach by example – modelling her critical questioning and shared learning approaches with her students. Her unique teaching style creates a safe and welcoming learning space where students can immerse themselves in the learning process and explore different viewpoints together.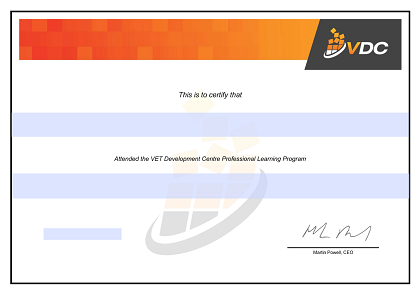 A Statement of Attendance is issued on completion of live event activities.
Note the video recording of the live event will be available to all participants within 7 days after the event.
Completion
The following statements are received when the course is completed:
| | |
| --- | --- |
| | VDC - Certificate of Attendance |