How to Apply for a VET Course Accreditation
Course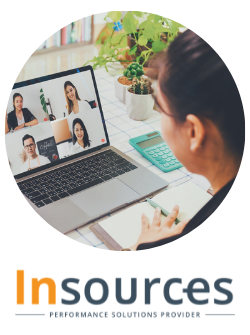 Understand how to cut through the compliance requirements for accreditation with ASQA & prepare a successful application

This webinar explains the requirements, steps and evidence necessary to successfully apply for a course accreditation. The webinar focuses on understanding whether your course can be accredited, selecting the right structure for your course, and how to produce the evidence that is mandatory for ASQA to approve the application.


You will learn how to consult with industry and the relevant Skills Services Organisation to demonstrate that your course is needed. We will take you through the steps required to adapt the structure of your course to the competency standards included in the compulsory accredited course template.


By the end of the webinar, you will have the knowledge and the confidence to start a project for a VET course to be accredited, and effectively estimate the time and resources required to successfully complete this process.
Webinar details
Date: Tuesday 4 October 2022
Time: 12.30pm AEDT (Sydney, Melbourne)
Duration: 1.5 hours
Investment: $95.00 inc GST.
10% Discount! for VET PD Series subscribers - Use your Voucher Code when registering!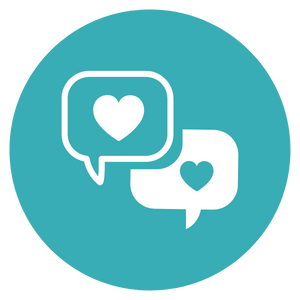 What participants' said previously when this topic ran
Understand the specifics in the initial stages of development when applying for a VET course accreditation.
Thanks for the expertise Javier!
Learning objectives

Identify requirements included in the Standards for VET Accredited Courses and the AQF

Determine the AQF level and Volume of Learning required for your course

Identify how to engage with industry to demonstrate course uniqueness

Understand the steps required to complete the accreditation application process
Application objectives
Complete a course accreditation project plan

Estimate the time and resources required to complete the course accreditation process

Use the course accreditation template to complete the application

Identify how to mix enterprise and training package units for the accredited course
Impact objectives
Avoid waste of resources in unnecessary compliance related expenses

Minimise the time required to complete the course accreditation application

Improve course design outcomes

Improve industry relevance of accredited course
Presenter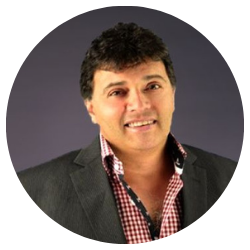 Javier Amaro - Director, Insources Group
Javier is the director and founder of Insources, a privately owned Australian training and consulting organisation. He has more than 17 years experience in the vocational and technical education world and has contributed to the Australian VET sector by designing and delivering more than 500 training programs to training managers, supervisors, facilitators, trainers, and assessors.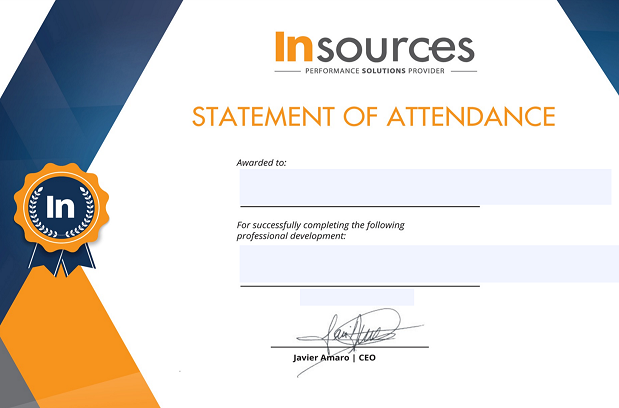 A Statement of Attendance is issued on completion of live event activities.
Note the video recording of the live event will be available to all participants for limited viewing time only within 7 days after the event.
Completion
The following statements are received when the course is completed:
| | |
| --- | --- |
| | Insources - Statement of Attendance |