Rectifying Non-Compliances Following an ASQA Audit
Course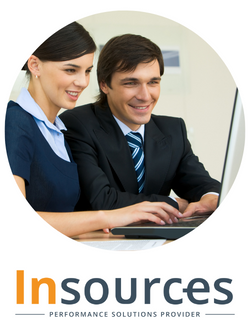 Effective rectification & remediation evidence following an ASQA audit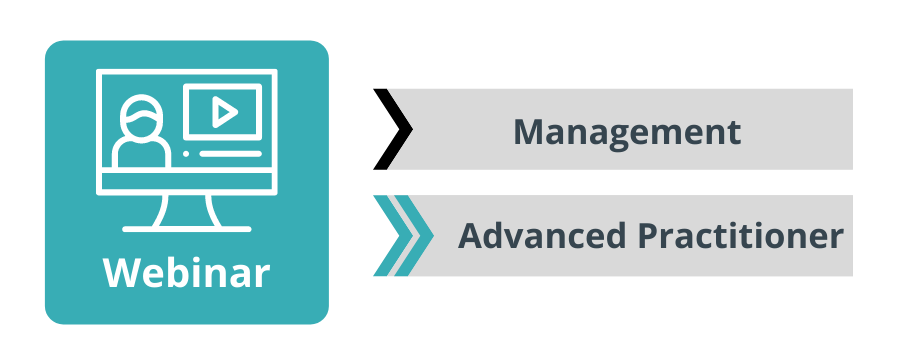 If your RTO is deemed non-compliant after an ASQA audit, you have the opportunity (in most cases) to address the non-compliance and provide additional evidence: "Rectifications". According to ASQA, during the last three years the number of RTOs that fail to rectify non-compliances has increased significantly.
RTOs are required to produce rectification evidence that identifies and corrects those non-compliances that would negatively affect future learners. RTOs are also required to correct any non-compliances that may have negatively affected current and past learners.
This webinar will provide you with skills, knowledge and practical examples to produce effective rectification and remediation evidence following an ASQA audit.
Webinar details
Date: Tuesday 27 September 2022
Time: 12.30pm AEST (Sydney, Melbourne, Brisbane)
Duration: 1.5 hours
Investment: $95.00 inc GST.
10% Discount! for VET PD Series subscribers - Use your Voucher Code when registering!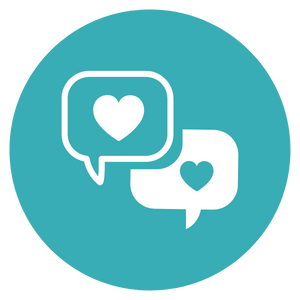 What participants' said previously when this topic ran
Another excellent webinar that I attend by Insources
I was given ample opportunity to ask questions and got back clear, easy to understand advice
Learning objectives

Understand how non-compliances affect learners

Identify most common areas of non-compliances in ASQA audits

Understand the rectification process

Identify effective actions to rectify and remediate non-compliances
Application objectives
Identify how non-compliances affect past and current learners

Take actions to remediate non-compliances to past and current students

Create a rectification plan and effectively present rectification evidence

Manage risk of remediation requirements
Impact objectives
Address all non-compliances within rectification timeframe

Decrease non-compliances in future audits

Reduce cost of non-compliances

Improve quality of training services
Presenter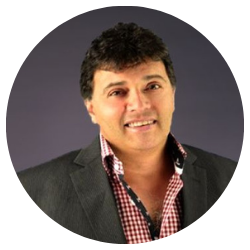 Javier Amaro - Director, Insources Group
Javier is the director and founder of Insources, a privately owned Australian training and consulting organisation. He has more than 17 years experience in the vocational and technical education world and has contributed to the Australian VET sector by designing and delivering more than 500 training programs to training managers, supervisors, facilitators, trainers, and assessors.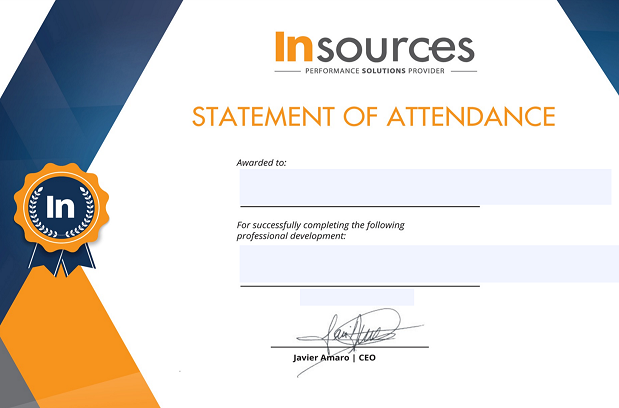 A Statement of Attendance is issued on completion of live event activities.
Note the video recording of the live event will be available to all participants within 7 days after the event for a viewing period of 14 calendar days.

Vocational Training including Competency-Based Training
The Vocational Education & Training Sector

Work within the VET policy framework
Completion
The following statements are received when the course is completed:
| | |
| --- | --- |
| | Insources - Statement of Attendance |