VET Chat: After the Federal Election - What Now for VET?
Course
What the policies will mean for the VET sector & providers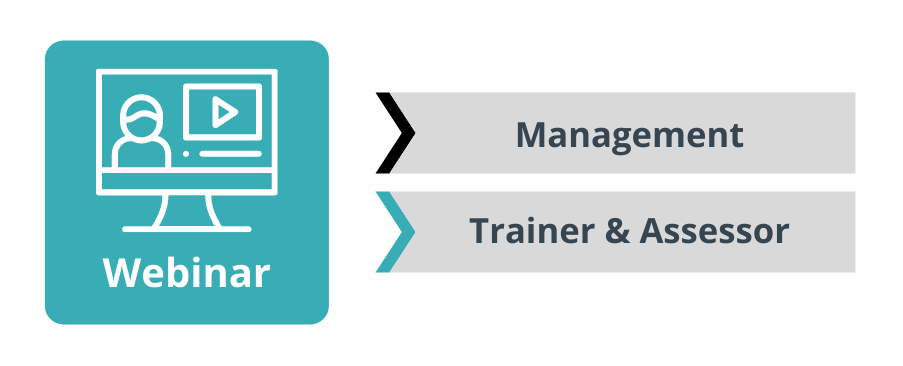 VDC has engaged a range of experts to facilitate a 30-minute VET Chat, to share bite-sized pieces of information from their expertise and allow for an opportunity for you to ask questions and provide input.
These VET Chats will create a space to stimulate conversation, explore new trends and spark and inspire thinking. Bring your tea/coffee/beverage at 10.00am to the chat to participate in an engaging, thought provoking and interactive session!
Claire Field unpacks what changes the 2022 election result will bring for public, independent and community VET providers.
Webinar details
Date: Wednesday 1 June 2022
Time: 10am AEST (Sydney, Melbourne, Brisbane)
Duration: 30 minutes
Investment: $20.00 inc GST.
Key election policies of the new Federal government.

What the policies will mean for the VET sector and providers.
Learning Outcomes
An understanding of how the VET funding, policy and regulatory landscape is likely to change and what it will mean for your institution.
Presenters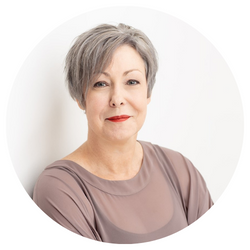 Claire Field
Claire Field provides strategic advice on VET, international education, private higher education and EdTech. Claire has worked in a number of senior roles in a range of State and Australian government agencies, including CEO of ACPET, and establishing the Australian government's first national VET regulator, the National Audit and Registration Agency.
Claire is a PhD candidate at RMIT University.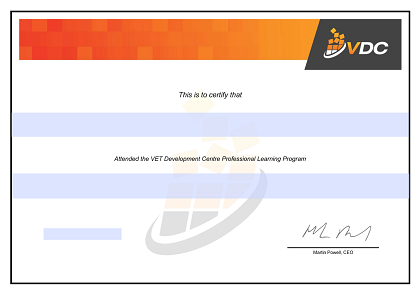 A Statement of Attendance is issued on completion of live event activities.
Note the video recording of the live event will be available to all participants within 7 days after the event.

VOCATIONAL TRAINING INCLUDING COMPETENCY-BASED TRAINING
The Vocational Education & Training Sector


Work within the VET policy framework
Completion
The following statements are received when the course is completed:
| | |
| --- | --- |
| | VDC - Certificate of Attendance |