How to Use Virtual Assessment Platforms
Course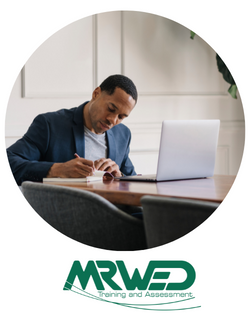 Exploring platforms for assessing & recording live student performance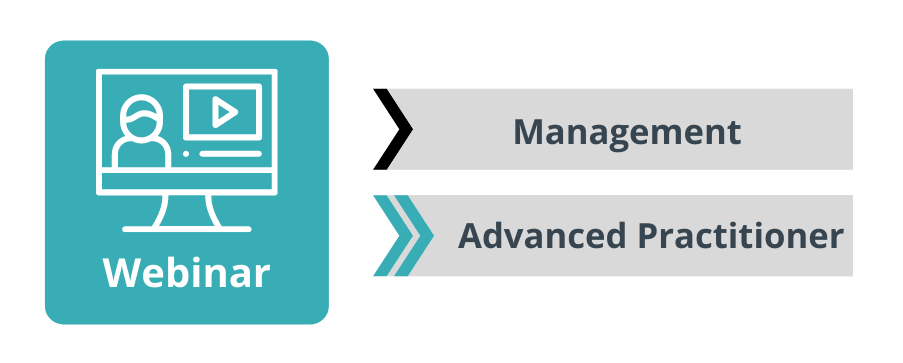 With the continued shift towards cloud-based, online solutions within training and assessment, there is an ever-growing range of options to consider, when putting your programs together and identifying how best to prove that learners have met the requirements.
This webinar seeks to shed some light on common and emerging platforms (both free and fee-based) relating to assessing learners in virtual settings and will provide suggestions on how these could be used within the VET environment. This includes looking at options for managing student submissions and providing feedback; identifying mechanisms for conducting verification and authenticity checks; exploring platforms for assessing and recording live student performance; highlighting how smart devices could be used to capture evidence; and reviewing how virtual reality tools, voice recognition and artificial intelligence algorithms could be integrated into the assessment process. These options will also be grounded within an RTO compliance context.
Webinar details
Date: Thursday 18 August 2022
Time: 1pm AEST (Sydney, Melbourne, Brisbane)
Duration: 1 hour
Investment: $55.00 inc GST.
10% Discount! for VET PD Series subscribers - Use your Voucher Code when registering!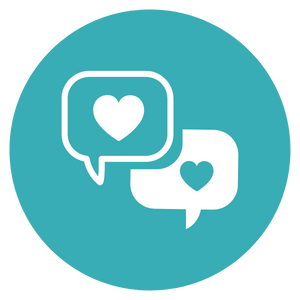 What participants' said the last time this topic ran
Exposure to a whole range of platforms to assist in virtual assessment - had no idea about most of them
Learned a bit about a platform we use, but I didn't know how much it could do
Knowledge about available choices in tech
All the information!
Great work - you are showing the way forward
Key outcomes
Describe common and emerging options to integrate into practice
Identify benefits and pitfalls of using virtual assessment platforms
Discuss how different virtual assessment platforms could be used to strengthen assessment practice
Identify virtual assessment platforms that could complement RTO assessment systems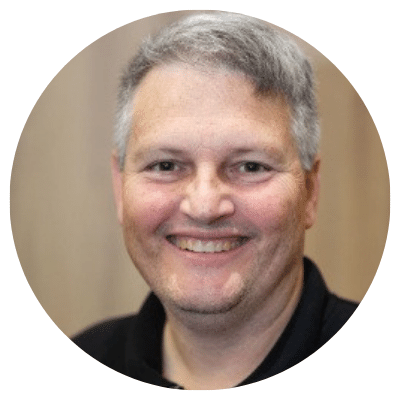 Damian Noud
Damian has more than 20 years of experience in training and assessing at universities and private colleges. Through his roles as a Director of Studies and then Principal at NSW and QLD private training organisations, Damian has had substantial practical management experience in Australia's VET sector. After completing an Honours degree in Economics, he obtained a Masters of Business Administration in addition to relevant vocational qualifications in Training and Assessment.
Damian relies upon his extensive experience in the VET industry in his current role in MRWED's Learner Success Team and has championed the development of MRWED Online. He has a fun and energetic delivery style and has delivered in excess of 500 days of face-to-face instruction in trainer training.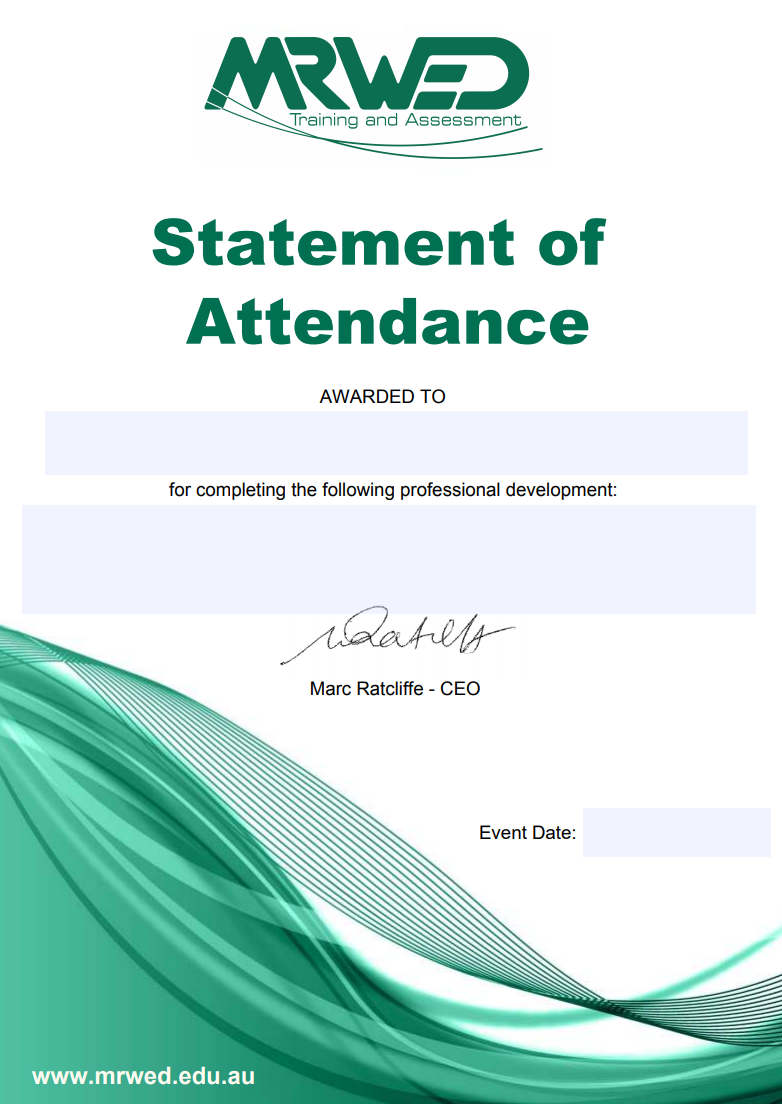 A Statement of Attendance is issued on completion of live event activities.
Note the video recording of the live event will be available to all participants within 48 hours after the event.

Assessment including Competency-Based Assessment
Prepare for Assessment

Determine the assessment approach

Conduct Assessment

Collect evidence in accordance with the assessment plan
Gather quality evidence
Completion
The following statements are received when the course is completed:
| | |
| --- | --- |
| | MRWED Statement of Attendance |