Developing More Effective Webinars
Course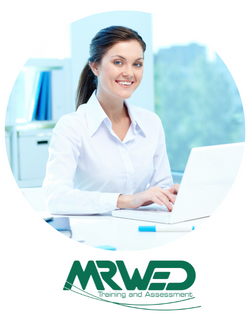 Create dynamic, engaging & effective webinars aimed at improving the transfer of learning & thus organisational results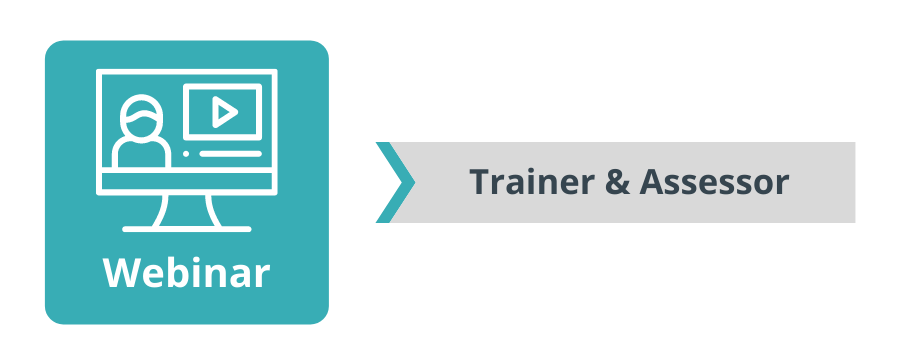 When done effectively, webinar training can rival live in-person courses in learner engagement, content retention and learning application. Webinar training has the added benefit of reaching large audiences in diverse locations at the same time. However, these programs need to be planned and delivered differently from face-to-face courses to have maximum impact.
This webinar is focused on helping participants to create dynamic, engaging, and effective webinars aimed at improving the transfer of learning and thus organisational results.
Webinar details
Date: Wednesday 15 June 2022
Time: 11am AEST (Sydney, Melbourne, Brisbane)
Duration: 1 hour
Investment: $55.00 inc GST.
10% Discount! for VET PD Series subscribers - Use your Voucher Code when registering!
Key outcomes
Identify Instructional design principles that make webinars just as effective as classroom training
Examine Technical Do's and Don'ts for how to make the webinar run smoothly
Develop ways to keep the audience involved and energised during the webinar
Implement ideas for keeping the learners motivated after the webinar
Draft a webinar project plan using a mock webinar template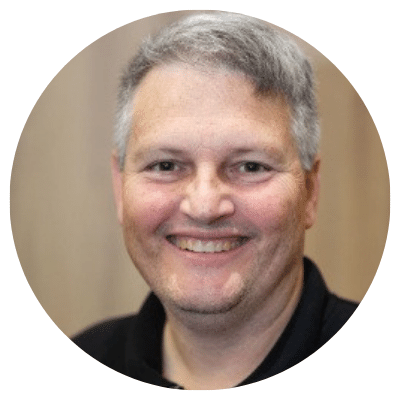 Damian Noud
Damian has more than 20 years of experience in training and assessing at universities and private colleges. Through his roles as a Director of Studies and then Principal at NSW and QLD private training organisations, Damian has had substantial practical management experience in Australia's VET sector. After completing an Honours degree in Economics, he obtained a Masters of Business Administration in addition to relevant vocational qualifications in Training and Assessment.
Damian relies upon his extensive experience in the VET industry in his current role in MRWED's Learner Success Team and has championed the development of MRWED Online. He has a fun and energetic delivery style and has delivered in excess of 500 days of face-to-face instruction in trainer training.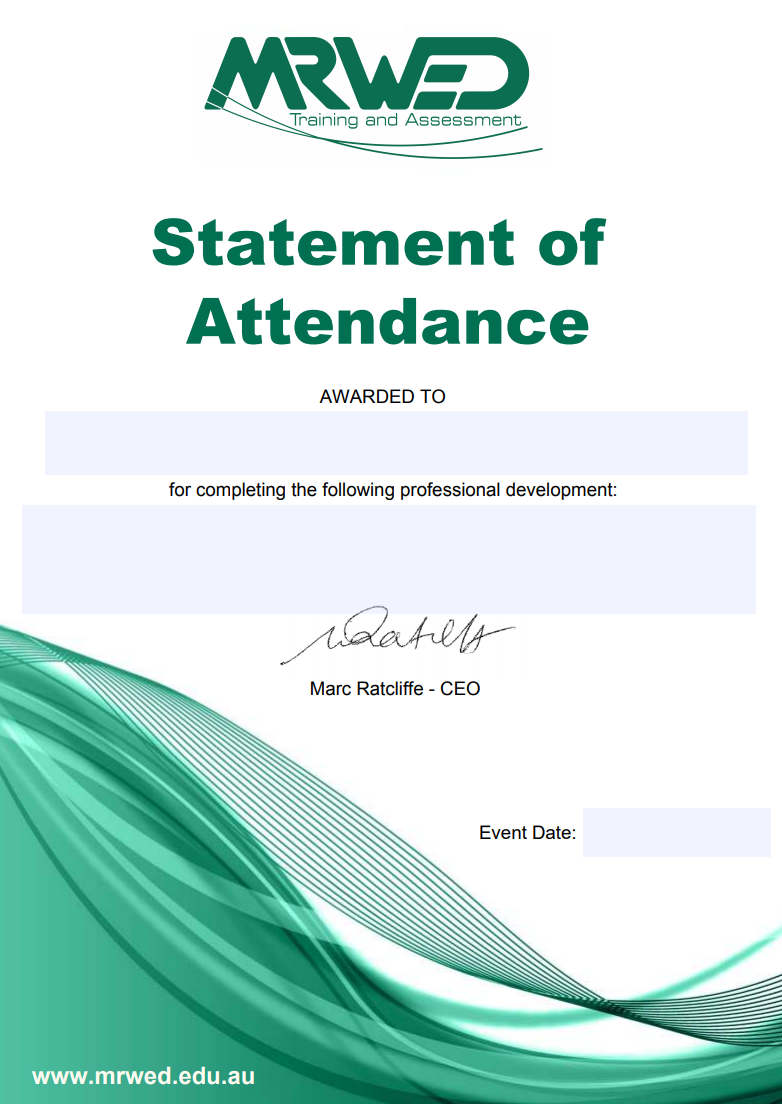 A Statement of Attendance is issued on completion of live event activities.
Note the video recording of the live event will be available to all participants within 48 hours after the event.

Vocational Training including Competency-Based Training
Designing Training

Interpret learning environment and delivery requirements
Design the structure of the learning program

Facilitating Training

Support and monitor learning
Completion
The following statements are received when the course is completed:
| | |
| --- | --- |
| | MRWED Statement of Attendance |