Why your Assessments are not Reliable (& how to fix)
Course

Delivering reliable results across Assessors & assessment judgements
Move beyond definitions - let's talk key example issues & fixes All VET providers are required to assure assessments are delivering reliable results across Assessors & assessment judgements.
In this interactive live session with vetr Community Advisor Phill Bevan, we'll discuss how to ensure your candidates' work can be consistency interpreted & marked, with key tips for supporting Assessor consistency with objective benchmark guidance & evaluative assessment instrument criteria. 
Consider the top 6 reasons why most provider assessments (in vetr team experience) do not support reliability & steps you can take today to check & fix your assessment tools & practices.
Webinar details
Date: Wednesday 12 May 2021
Time: 12.30pm AEST (Sydney, Melbourne, Brisbane)
Duration: 1 Hour
Investment: $29.50 inc GST. 
 20% Discount! for VET PD Series subscribers - Use your Voucher Code when registering!
What we'll cover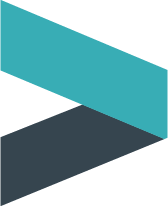 Requirements for reliability?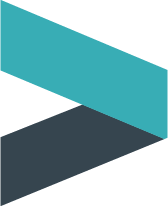 How commercial assessment tools fail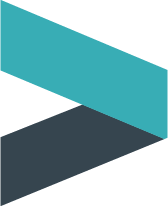 Top 6 examples where assessment tools & Assessor interpretations going wrong with practical examples & prior regulator audit findings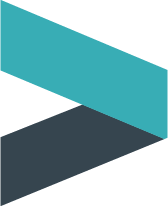 Building robust, objective marking guidance, benchmark answers & evaluative criteria - with practical examples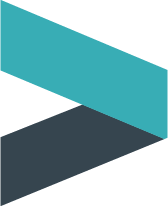 Processes you can implement to support Assessor consistency


This session uses Slido - be ready with your second device!
Our Presenter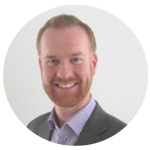 Phill Bevan is a seasoned VET expert, working with hundreds of public, not-for-profit, private and enterprise VET providers over the last two decades.
As a master assessor, Phill has undertaken tens of thousands of assessments with thousands of students in public, not-for-profit, private and enterprise provider contexts. As a qualified auditor, he has leveraged these skills in hundreds of internal reviews & regulator audits to support issue identification and robust assessment improvement projects. Phill has two decades of Assessment Tool development experience including writing assessment tools for major enterprises - ASX listed companies, TAFE Institutes, Enterprise RTOs, University dual sector providers & major private colleges - as well as working with national VET publisher teams on assessment design, and technology providers on effective digital assessment practices. His work has been deployed with student cohorts in excess of 5,000 candidates using a single designed unit of competency tool.
Holding BSZ, TAA & TAE training package qualifications at Certificate IV and Diploma level, in addition to his Masters of Education with specialisation in competency based training, Phill is the author of vetr's Assessment Tools Templates Pack now in use with hundreds of VET providers nationally.


 A Statement of Attendance is available for issue on completion of the event's activities. 
The recording of the live webinar will be available to participants for 30 days after the event.
Completion
The following statements are received when the course is completed:
| | |
| --- | --- |
| | Statement of Attendance |