Will ASQA Shut Us Down if they get a Complaint about our RTO?
Course
How complaints are handled by ASQA
"Many RTOs are concerned that past staff, unhappy students or other stakeholders can submit a complaint to ASQA and the RTO will be shut down.
Join David Garner as he discusses his first hand experiences working with ASQA and explains how your RTO should handle a complaint that is brought to your attention and how complaints are handled by ASQA. David will explore the question... will ASQA shut my RTO down if they get a complaint about us?
How RTOs respond to internal complaints
What evidence should be retained
From ASQA's point of view, is the student always right?
What happens when a student or other stakeholder complains to ASQA?
Will ASQA shut an RTO down based on a complaint?"
Webinar details
Date: Thursday 24 June 2021
Time: 2pm AEST (Brisbane, Melbourne, Sydney)
Duration: 1 hour
Investment: $55.00 inc GST.

 Book at least 7 days prior using the discount code  TVG-SHUT  to receive a 10% discount.
20% discount for VET PD Series subscribers - Use your Voucher Code when registering!
Presenter

David Garner
David Garner is the Principal Consultant at [consult dg] and provides advice, development and research to the VET sector. He has worked in a variety of compliance related roles for over 15 years, most recently, as the General Manager Regulatory Operations for the Australian Skills Quality Authority.
David previously held a range of roles in the former Qld state regulator and worked in and managed training providers for many years. David is active in sports administration nationally and sat on the board of the Qld ITAB for sport and recreation for many years."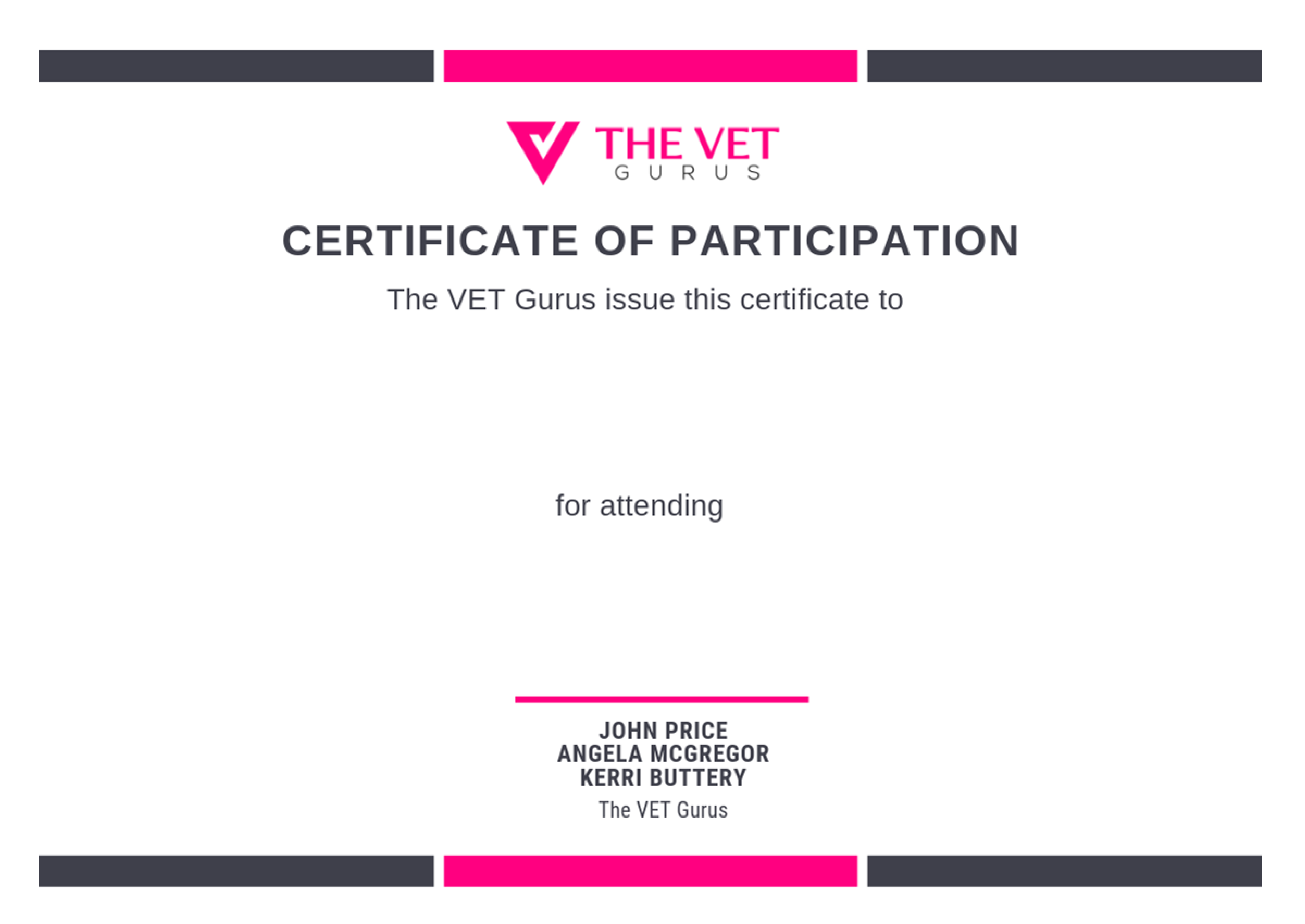 A Statement of Attendance is issued on completion of live event activities.
Note the recording of the live event will be available to all participants for 30 days only after the event.
Completion
The following statements are received when the course is completed:
| | |
| --- | --- |
| | The VET Gurus Certificate of Participation |