How COVID has Impacted Reporting & Data Requirements?
Course
Reporting delivery mode(s) & location(s) accurately
Ensuring that you are reporting data correctly is a critical task for every VET Provider. Delivery data is no exception, with providers needing to consider delivery mode(s), delivery locations and often the complexity of Commonwealth versus State / Territory jurisdictional reporting expectations. Reporting expectations have been amended in various ways by various governments in recent years.
And then came COVID with significant adjustments to delivery approaches.
Join us for an interactive live session with Phill Bevan covering:
Key national & state delivery reporting requirements
Differences across jurisdictions
Common adjustments during COVID & impact on data reporting
How to ensure you're reporting delivery mode(s) & location(s) accurately
Webinar details
Date: Thursday 06 May 2021
Time: 11am AEST (Melbourne, Sydney, Brisbane)
Duration: 30 minutes
Investment: $27.50 inc GST.

 Book at least 7 days prior using the discount code  TVG-DATA  to receive a 10% discount.
20% discount for VET PD Series subscribers - Use your Voucher Code when registering!
Presenter

Phill Bevan is a seasoned VET expert, working with hundreds of public, not-for-profit, private and enterprise VET providers over the last two decades.
As an experienced advisor, Phill offers a wealth of practical understanding, knowledge and expertise across key RTO operating requirements. With real world application of all aspects of business, including strategic & business planning, marketing & development, technology implementation, risk management and WHS, Phill has demonstrated success in senior management roles across a range of business types and projects. As a qualified auditor, Phill has leveraged these skills in numerous enterprises to support issue identification and robust business improvement projects.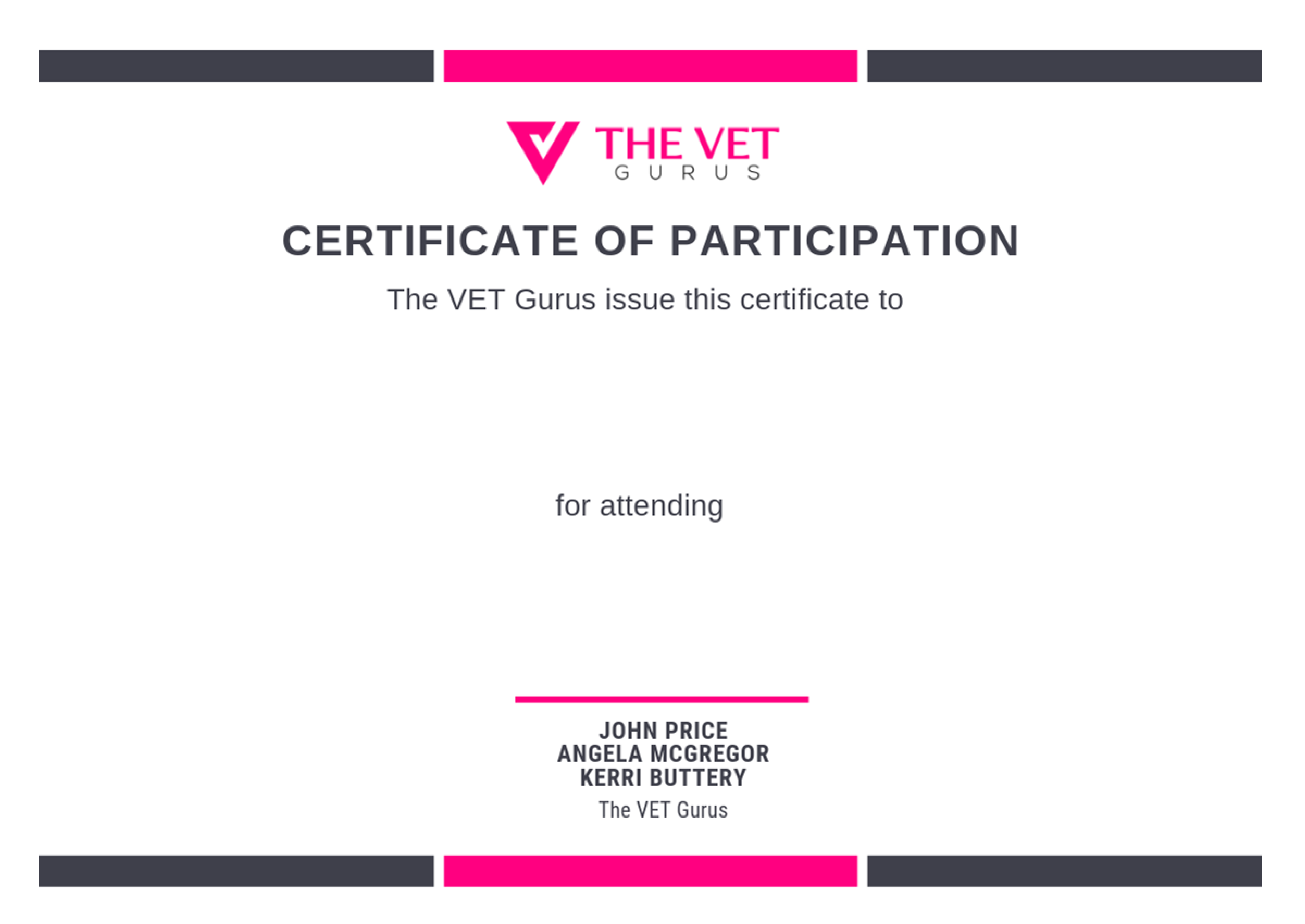 A Statement of Attendance is issued on completion of live event activities.
Note the recording of the live event will be available to all participants for 30 days only after the event.
Completion
The following statements are received when the course is completed:
| | |
| --- | --- |
| | The VET Gurus Certificate of Participation |