Industry Engagement - Combo!
Course
Ensure that industry engagement is systematic & effective in your practice
Explore industry engagement in detail with our video short course + digital live event combo!
Yes we've flipped it! Refresh your understanding of industry engagement terms, definitions & requirements in our Industry Engagement Essentials video micro-learning short course.
Then we'll go live in our interactive session exploring 7 key strategies that have been used in establishing an industry engagement approach (& in addressing audit non-compliances where this wasn't in place).
Ensure that industry engagement is systematic & effective in your practice.
Combo details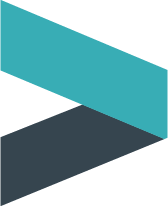 Industry Engagement Essentials digital short course, available immediately on registration, followed by...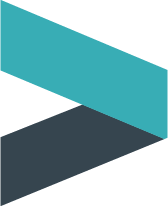 Live webinar event - 7 Tips for Effective Industry Engagement!
Webinar details
Date: Monday 12 July 2021
Time: 1pm AEST (Sydney, Melbourne, Brisbane)
Duration: 1 hour
Investment: $39.60 inc GST. 
 50% Discount! for VET PD Series subscribers - Use your Voucher Code when registering!
What we'll cover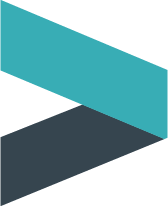 Industry engagement teminology & requirements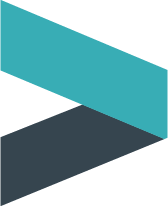 Common industry engagement strategies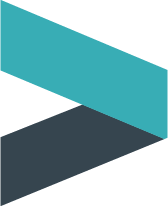 7 tips for effective practice & addressing non-compliance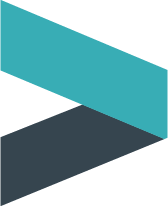 Embedding engagement efficiently within daily practice


The live event uses Slido - be ready with your second device!
Our Presenter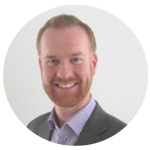 Phill Bevan is a seasoned VET expert, working with hundreds of public, not-for-profit, private and enterprise VET providers over the last two decades.
As an experienced advisor, Phill offers a wealth of practical understanding, knowledge and expertise across key RTO operating requirements. With real world application of all aspects of business, including strategic & business planning, marketing & development, technology implementation, risk management and WHS, Phill has demonstrated success in senior management roles across a range of business types and projects. As a qualified auditor, Phill has leveraged these skills in numerous enterprises to support issue identification and robust business improvement projects.


 A Statement of Attendance is available for issue on completion of the event's activities. 
The recording of the live webinar will be available to participants for 30 days after the event.
Completion
The following statements are received when the course is completed:
| | |
| --- | --- |
| | Statement of Attendance |