Exploring RTO Operational Benchmarks
Course

Explore the outcomes of our RTO Operational Benchmarks survey!
What is an appropriate Trainer to Student Ratio?
How many face-to-face hours per week should be occurring?
How much administrative time do Trainers need?
How many administrative personnel do I need for growth?
How much revenue per Trainer should I expect?
How much should I be paying contract trainers?
If you have these & other questions as an RTO CEO / RTO Manager, join the club!
During this interactive live session we'll look at some of the key metrics and recent benchmarks to provide some insight to these operational questions.
We'll also include the RTO Operational Benchmarks Survey Summary Report.
Webinar details
Date: Tuesday 13 April 2021
Time: 3.00pm AEST (Sydney, Melbourne, Brisbane)
Duration: 50 minutes
Investment: $55.00 inc GST. 

 Book at least 7 days prior using the discount code  BENCHMARK  to receive a 10% discount.
 Free! for VET PD Series subscribers - Use your Voucher Code when registering!
What we'll cover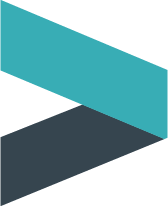 Why consider quality benchmarks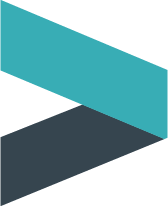 Different areas of operations to consider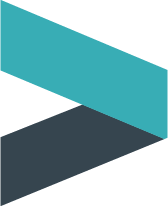 Common benchmarks & indicative levels across providers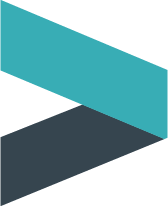 How are benchmarks supporting our organisational culture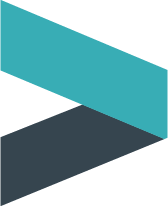 Tips & tricks for effective implementation & measurement


This session uses Slido - be ready with your second device!
Our Presenter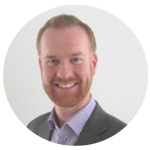 Phill Bevan is a seasoned VET expert, working with hundreds of public, not-for-profit, private and enterprise VET providers over the last two decades.
As an experienced advisor, Phill offers a wealth of practical understanding, knowledge and expertise across key RTO operating requirements. With real world application of all aspects of business, including strategic & business planning, marketing & development, technology implementation, risk management and WHS, Phill has demonstrated success in senior management roles across a range of business types and projects. As a qualified auditor, Phill has leveraged these skills in numerous enterprises to support issue identification and robust business improvement projects.


 A Statement of Attendance is available for issue on completion of the event's activities. 
The recording of the live webinar will be available to participants for 30 days after the event.
Completion
The following statements are received when the course is completed:
| | |
| --- | --- |
| | Statement of Attendance |