Annual CEO Declaration of Compliance
Course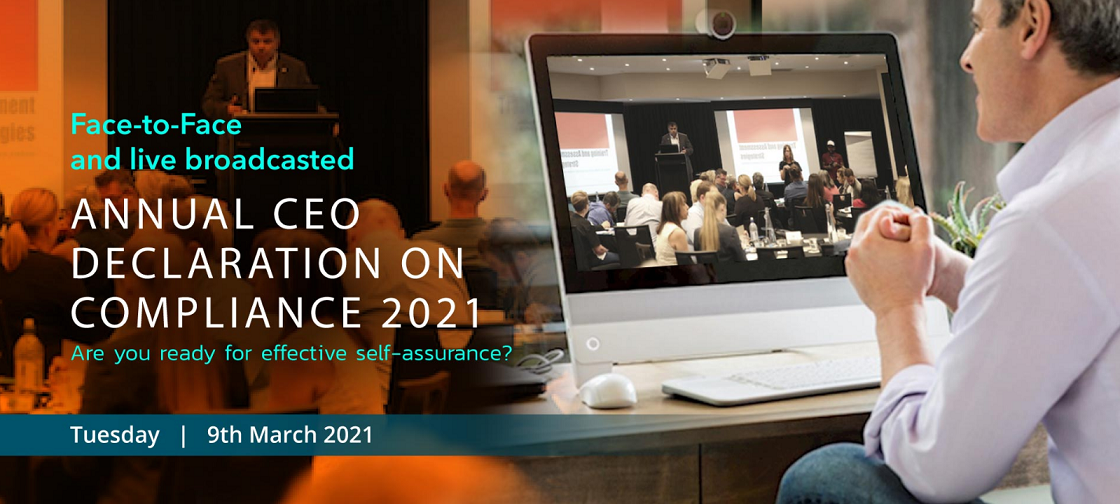 Develop capabilities to meet compliance requirements 
Achieving and sustaining compliance requires a coordinated effort. It begins with implementing and continues with ongoing evaluations and improvement initiatives. Involves a major, long-term investment of time, energy, and money for RTOs. 
ASQA is leading a regulatory transformation in the VET sector promoting a culture of self-assurance and risk management. RTOs must demonstrate capabilities and commitment to continuously examine their performance and student outcomes.
In this context, the Annual CEO Declaration is a confirmation that the RTO has met regulatory requirements, has identified and fixed issues as they arise, and has the quality management arrangements in place to ensure compliance now and into the future.
This program will give you the skills and knowledge to implement good governance and effective risk management techniques in your RTO. You will walk away with tools (templates, checklists, procedures) to help you prepare an accurate declaration, monitor all aspects of your RTO's performance, analyse compliance status and provide evidence-based answers to complete the Declaration form.
Live Online Workshop Event Details
Date: Tuesday 9 March 2021
Time: 9am - 4pm AEDT (Melbourne, Sydney) 
Duration: Full day
Investment: $195.00 inc GST.
Discount for VET PD Series subscribers - Use your Voucher Code when registering!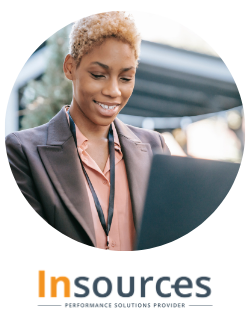 Learning Objectives
Identify evidence and processes to be analysed prior to making the Annual Declaration on Compliance

Identify quality control processes required to support the annual declaration

Understand ASQA's compliance policy and regulatory approach

Identify strategies to report rectifications and improvements within the annual declaration
Application Objectives
Prepare a brief of the information required prior to preparing the annual declaration

Align internal audits and self-assessments with the annual declaration cycle

Use effective evaluations to ensure the RTO's performance has been considered

Record evidence of compliance to support the annual declaration statements
Impact Objectives
Reduce time required to prepare the annual declaration

Increase confidence in RTO's quality and compliance

Eliminate the risk of providing inaccurate declarations to ASQA

Improve compliance outcomes
Who Should Attend
This program is for individuals who are responsible for an RTO's compliance or providing support to the RTO's management regarding quality and compliance matters. Target audience includes:
RTOs CEOs and owners
RTO's managers
Training managers and coordinators
RTO's consultants

A Statement of Attendance is issued on completion of live online event activities.
Note the video recording of the live event will be available to all participants for 30 days after the event.
Completion
The following statements are received when the course is completed:
| | |
| --- | --- |
| | Annual CEO Declaration on Compliance 2021 |