Dedicated RPL Staff - #1 - 10 tips to doing RPL better!
Course
Registration for this course is currently closed.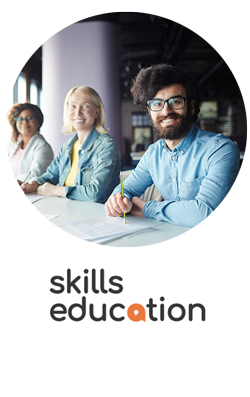 Why do learners want to be recognised?
Most RTOs are less than enthusiastic when it comes to offering RPL – "It's easier to just do the course" is heard way too often.
Why are more countries becoming interested in RPL?
These events share guest presenter Deb Carr's research on what RTOs can do to make RPL a more efficient and effective option without blowing the budget.


If I were an RTO I would:
#1 - Allocate staff solely dedicated to RPL


Many assessors feel they are not proficient at RPL. Many assessors complain their workload does not allow them to conduct RPL in a way that is responsive and supportive for the candidate.
Many candidates bemoan the assessor never gets back to them, that they will be fit in during the teaching break, or that they just want to 'talk' to someone.
Some candidates exclaim the assessor doesn't even know much about the industry.
This session nuts out how competent and experienced staff that are solely dedicated to RPL can be a good business decision for RTOs.
Webinar details
Date: Friday 29 May 2020
Time: 10.30am AEST 
Duration: 1 hour
Investment: $55.00 inc GST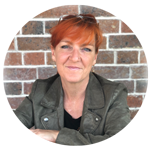 Deb Carr - Founder, Think About Learning

Deb has worked in the VET sector for 10 years starting as a VET teacher at Charles Darwin University. She has managed a private RTO, acted as the Director for VET Strategy Policy for Northern Territory Government and runs her own learning design consultancy. She has developed and registered two accredited courses with ASQA, conducted internal audits for ACPET (ITECA) members and designed numerous training and assessment resources (including RPL) for multitudes of qualifications and cohorts.
Deb has just completed a Master of Education – Global Learning 'The RPL Candidate – a neglected stakeholder'. Deb gathered information from 21 different assessors with experience of over 5000 RPL assessments across all AQF levels, all RTO types and many different training packages. She conducted an exploratory study into the lived experience of eight TAE RPL candidates. Her study included an international tour to the UNESCO Institute for Lifelong Learning in Germany and the Thailand Professional Qualification Institute in Bangkok. Together these studies give enormous insight into the problems and possible solutions that can enable more effective and efficient RPL practices and overall, a more responsive RPL national system. 
Deb's study has been recognised by NCVER as she received a NCVER scholarship to present her research at the No Frills annual conference in 2019. She is on the NCVER Project Advisory Committee for an exploratory study into how RPL is being used across Australia. This study has been commissioned by the Australian Government. 
Deb has also worked for one of the largest municipalities in Victoria leading the Learning Unit which takes carriage of the Lifelong Learning Strategy and the Youth Jobs Strategy. Two major projects are under way; 1/ to trial different ways to reach and re-engage vulnerable learners and 2/ to trial different ways that empower young jobseekers. She works closely with the Victorian Adult Community Education (ACE) sector. 
Deb's broad range of experience and knowledge informs her pragmatic approach to everything 'learning'. Deb is a proud VET product, with Diplomas in Business, Community Services and Training Design and Development. She has personally utilised and conducted RPL. She firmly believes VET is the educative sector which best responds to the rapidity of change in the modern work world and is Australia's most effective vehicle for social-economic mobility.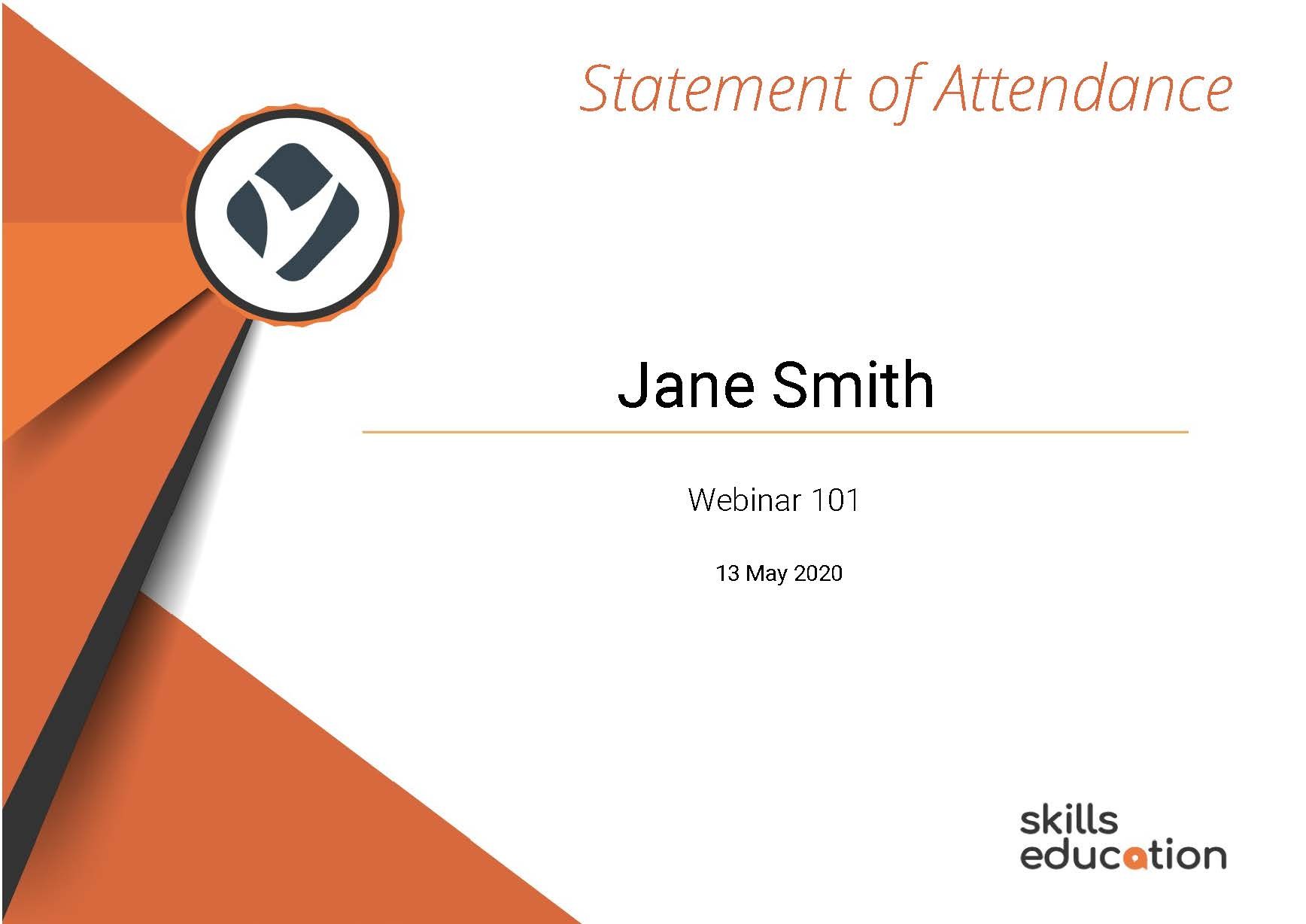 A Statement of Attendance is issued on completion of live event activities.
Note the video recording of the live event will be available to all participants for 30 days after the event.
Completion
The following statements are received when the course is completed:
| | |
| --- | --- |
| | Skills Education Statement of Attendance |