Using NEO / MATRIX LMS as your Digital Learning Solution
Course
Bring beautifully simple course creation & delivery to your organisation
McGraw Hill Education's recent Digital Study Trends Survey found that 94% of students say digital technology helps them retain new concepts & 53% of adult students prefer studies using digital tools!

Explore the award winning NEO / MATRIX LMS digital learning environment & how it can be used to design & curate courses for delivery to your own participants.
This presentation provides an overview of the technology & covers demonstration of key modern digital learning environment features for both students and trainers in communication, engagement, gamification, automation & online assessments.
See first hand key digital learning trends and features that you should consider when looking at any modern digital learning environment!
94% of students say they want to use their cell phones in class for academic purposes (Top Hat/Survata)
87% of faculty at colleges & universities say they are now using either fully online or a mix of online and face-to-face instruction in their courses (Campus Technology US)
86% of Chief Academic Officers (CAOs) agree that digital content & learning can improve the student experience.
74% agree that digital content provides a richer & more personalised learning experience over print resources (Campus Computing Project)
75% of students believe using personal devices in class has improved their ability to learn and retain information (Top Hat/Survata)

What we cover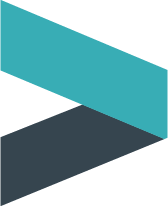 Overview of the NEO / MATRIX solution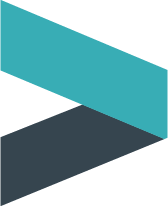 Student view - key features, communication & engagement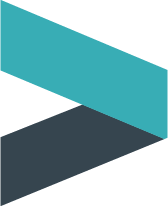 Courses - features, topics, assessments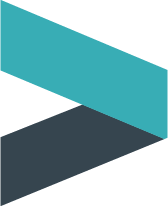 Trainer view - student tracking, assessments, results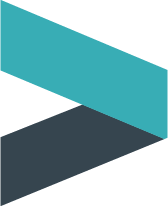 Getting started with course building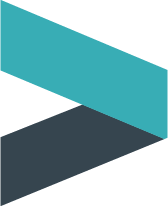 Features we love!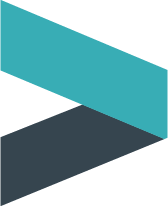 What about automation, gamification, social? 

Wow, very good presentation and a product we will be looking into further   
Excellent presentation on how a digital learning environment works
Real time example combined with presenters knowledge = powerful combination   
Have been to many LMS presentations over the past 12 months, and this one takes top spot
Great to see that this is a very powerful LMS platform   
Very thorough exploration of both student and trainer views.
Clear, concise explanations & demonstrations delivered by knowledgeable/experienced host. 
Participant feedback from prior sessions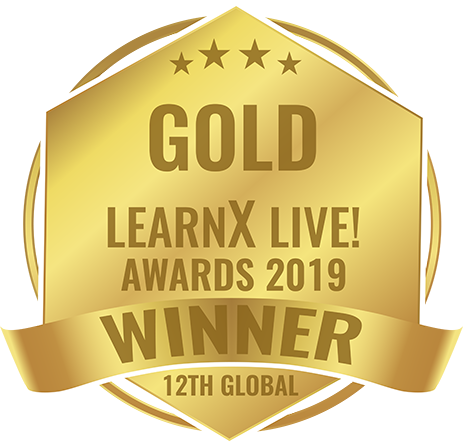 Best Learning Management Solution Implementation
Completion
The following statements are received when the course is completed:
| | |
| --- | --- |
| | Statement of Participation |