RTO Quality, Records & Administration - Webinar Bundle!
Bundle
Explore the VET sector, obligations & administration requirements
Compliance of an RTO is demonstrated through the records and documents maintained in an RTO. Therefore, the ability to access information quickly and relay that information is crucial.
Administrators in RTOs are often employed for their exceptional computer skills, organisational skills, communication skills and eye for detail, with many entering the industry and finding that while there is a lot of information, piecing it together is harder than it initially seems.
Ensuring that you are reporting data correctly is a critical task for every VET Provider. An RTO is required to demonstrate that trainers and assessors past and current meet currency and PD requirements. Explore the minimum pre-enrolment information requirements, administrative obligations for monitoring and discuss the use of LLN assessments. Consider the difference between a funding audit and an ASQA audit. Clarify the risks & highlight your compliance obligations.
Better meet the needs of students and stakeholders while achieving compliance. Ensure that you are complying with qualification issuance requirements. Plan the execution of your continuous improvement approach for 2022!
#1. Please Explain the VET Sector to Me
#2. Please Explain the Minimum Requirements for Trainers & Assessors
#3. What is a Training & Assessment Strategy?
#4. Tell Me More about our Obligations for Individual Learner Needs
#5. What are our Obligations Pre-enrolment & During the Enrolment Process?
#6. Administering Assessment Validation
#7. We Passed our Funding Audit, so why is ASQA Saying we are Non-compliant?
#8. My Documents are Out of Control, Help Me!
#9. Monitoring Third Party Agreements   
#10. What are our Obligations for Complaints & Appeals?
#11. Certificate & Statement of Attainment Requirements
#12. Continuous Improvement Planning & Recording  
This webinar series package comprises 12x digital live webinar sessions.  Two separate bundles of 6x webinars also available - Find out more...
Investment: $462.00 inc GST.  
Presenters
Angela McGregor - Director, RTO Consulting

Angela McGregor started her career in the VET sector in the late 1990's. Starting as a hospitality trainer, then delivery the Workplace Trainer Category 2 & progressing to manager before deciding to take a leap of faith mid 1999 & become a consultant.
Additional to running the consultancy in January of 2003 Angela registered her own RTO offer business qualifications & the TAE, which she went onto sell 2012. Angela brings this first hand experience of juggling compliance with business to the consulting services she provides. Angela is co-founder and partner of The VET Gurus.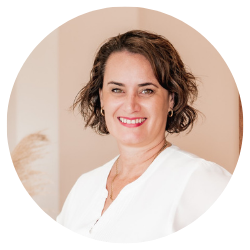 Kerri Buttery - Director, VETNexus
Kerri has worked in the Australian Vocational Education and Training sector for more than two decades.In that time, she has undertaken roles such as trainer/assessor, RTO Compliance Manager, Senior Lead Auditor and has extensive experience as a VET compliance consultant including the delivery of professional development services through workshops, webinars, online courses and conferences.
Kerri also provides consulting services in the use of the Canvas LMS by Instructure to develop online courses. She is the Director of VETNexus and co-founder and partner of The VET Gurus.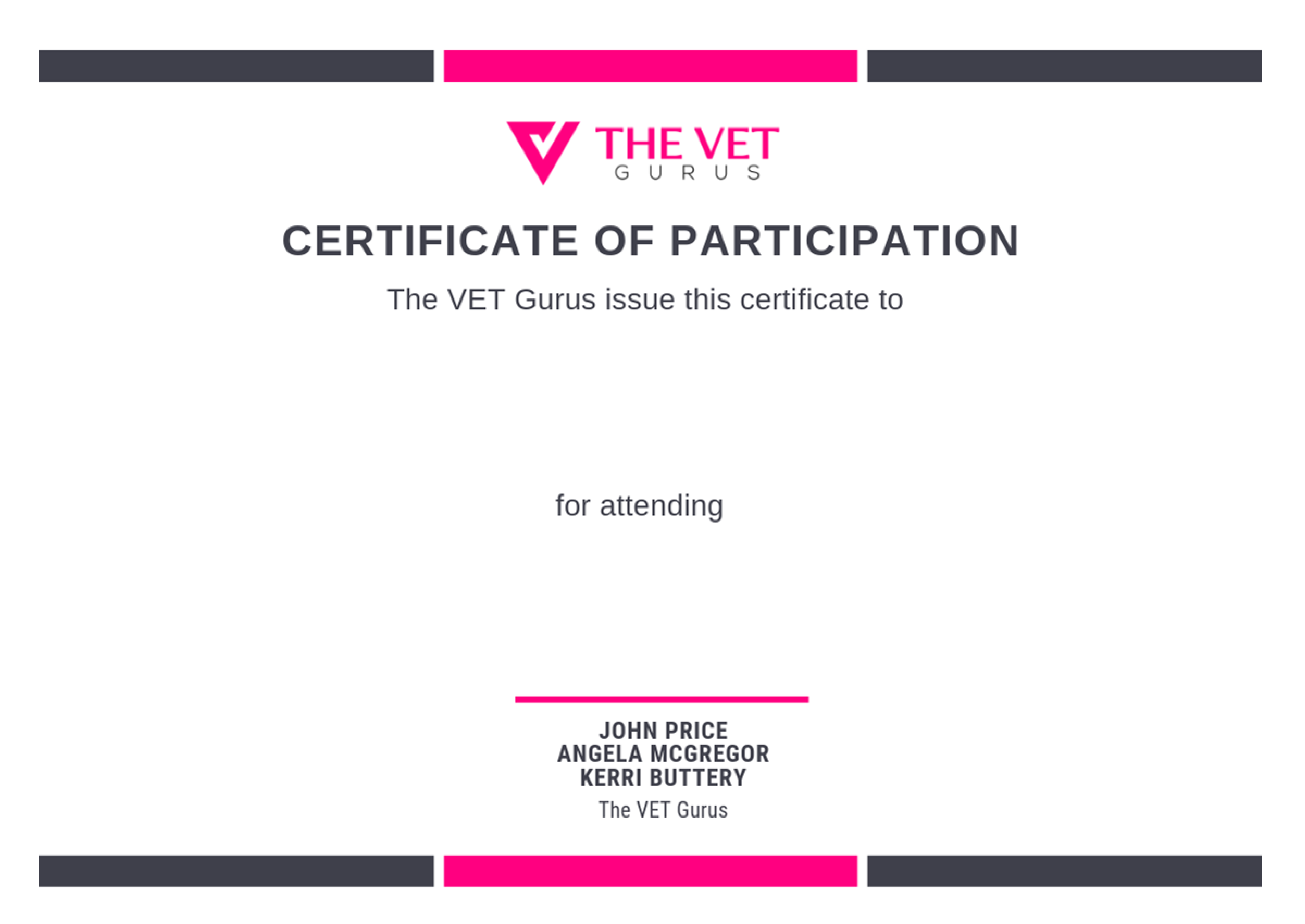 A Statement of Attendance is issued on completion of live event activities.
Note the recording of the live event will be available to all participants for 30 days only after the event.