Webinar Bundle - Educator Mastery Live Series
Bundle
Explore brain friendly techniques to enhance your training & your learners' progress
In a series of new live sessions, Brain Friendly Training guru, Laurie Kelly, shares the different tips, secrets, and techniques that will dramatically improve your learning environment and teaching methods.
Design great activities to engage the learners' minds & focus them on the learning. Cater for various learning styles & even better when you can empower learners to understand their own learning styles so they know what they must do to make learning stick for them. Skills, tips and strategies to get your subject matter across – be 100% effective and have fun doing it!
How to 'hook 'em', and 'get 'em' open to learning. Join new PD activities covering proven, practical ways to manage & lead the learning environment.
Book Early!  Live events are limited to 30 places only!

This webinar series package comprises 8x digital live webinar sessions.
#1 - Electric & Engaging Training Delivery
#2 - Great Trainers - Masters of Magic
#3 - Establishing Early Engagement
#4 - Designing Workshops that are Real & Relevant
#5 - Learners are Unique: Leaving No Student Behind
#6 - Setting Students Up for Successful Learning
#7 - Embed Learning - Build Confidence
#8 - Managing the Training Environment

Investment: $359.94 inc GST.  
Presenter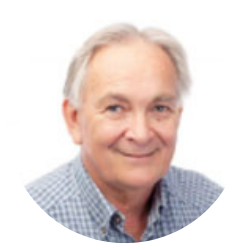 Laurie Kelly - Brain Friendly Training
Laurie has been opening up the "mysteries of the mind" to trainers and educators from all walks of life around the world for most of his working life. He is a specialist in Brain-Friendly Training and Delivery Skills that engage. This has been his passion for over 30 years and his passion is drawn from his wealth of experience, his love for his subject and his ability to rekindle enthusiasm and passion in even the most tired Educator.
Recognised as a National and International Educator of Educators, he communicates his teachings to everyone at all levels, from CEO's to the people on the ground, whilst making it captivating, engaging, relevant and instantly transferable back into the workplace. Laurie is driven to improve the learning experience from a learner's perspective by making trainers more effective and impactful via enhanced & engaging delivery skills.
Laurie speaks both nationally and internationally on current knowledge of how the learning brain works to maximize the impact of teaching, and to create an openness factor in our approach to change and new learning. His experience in improving trainers' skills in engagement is vast – he is one of the most sought after presenters in his field.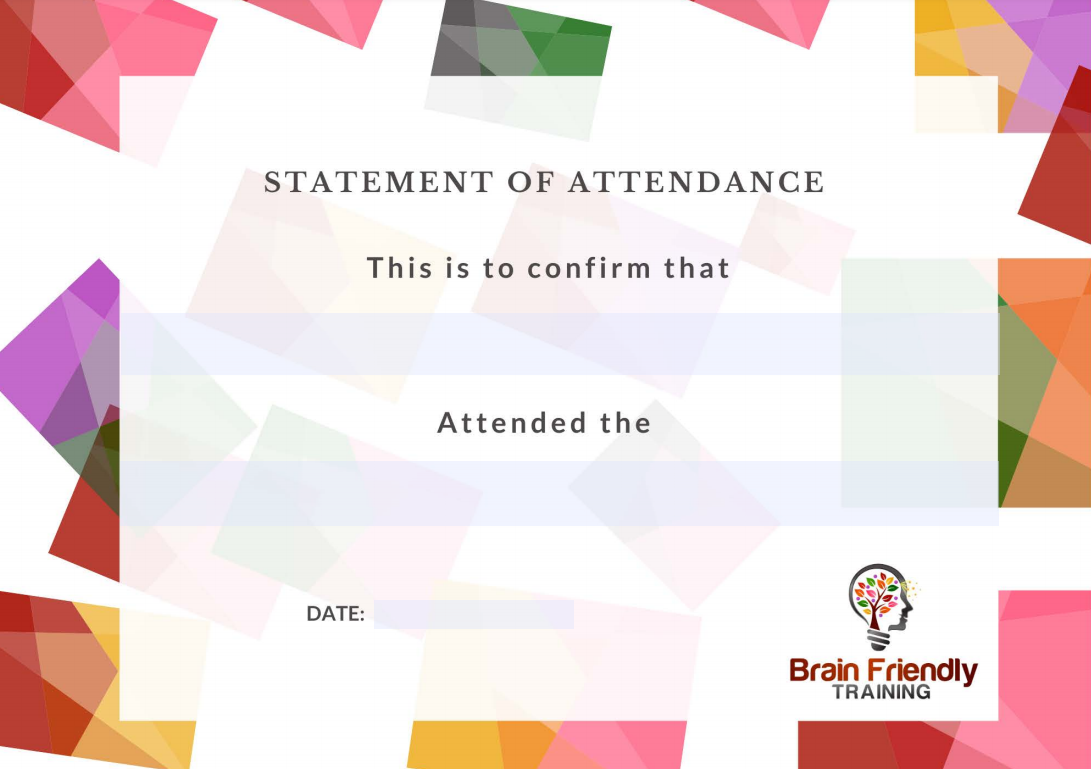 A Statement of Attendance is available for issue on completion of each event's activities. 
The recording of the live webinar will be available to participants for 30 days after the event.