Webinar Bundle - Cyber Security
Bundle
Cyber Security: Is your training organisation sufficiently protected?
With the onset of COVID-19, many Registered Training Organisations (RTOs) have needed to quickly pivot to online training and remote working situations. This has increased their reliance on computer systems and the internet. With this comes an increased risk of data loss, exposure and theft. While larger RTOs likely have departments who maintain the ICT systems of the organisation, smaller RTOs either self-manage or rely on outside service providers. The management staff in these RTOs need to have their own understanding of cyber security to be able to properly protect the RTO.
This cyber security webinar series will address concepts relating to the Australian Cyber Security Centre (ACSC)'s "Essential Eight Maturity Model" (also known as the "Essential Eight"). The Essential Eight is a series of eight of the most effective prioritised strategies, to help organisations mitigate cyber security incidents caused by various cyber threats. 
There are three maturity levels based upon the alignment of organisations to these strategies. Most organisations would be at Level One, which would equate to only be partly aligned. The ACSC advises as a baseline, organisations should aim to reach Level Three in each mitigation strategy.
The topics presented will be at an introductory level to provide an overall understanding of these areas, and an opportunity to review your own organisational practices.
#1 - Introduction: Cyber Security
#2 - Backups: Cyber Security
#3 - Patch Management & Virus Protection: Cyber Security
#4 - Administration: Cyber Security
#5 - Applications: Cyber Security  

This webinar series package comprises 5x digital live webinar sessions.
Investment: $220.00 inc GST.  
Note: Whilst there will be opportunity for questions and discussion of the topics being addressed in each session, specific advice for a situation is recommended to be discussed offline.
Presenters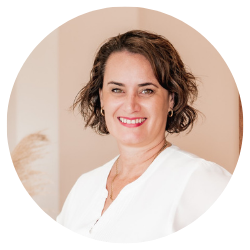 Kerri Buttery - Director, VETNexus
Kerri has worked in the Australian Vocational Education and Training sector for more than two decades.
In that time, she has undertaken roles such as trainer/assessor, RTO Compliance Manager, Senior Lead Auditor and has extensive experience as a VET compliance consultant including the delivery of professional development services through workshops, webinars, online courses and conferences.
Kerri also provides consulting services in the use of the Canvas LMS by Instructure to develop online courses. She is the Director of VETNexus and co-founder and partner of The VET Gurus.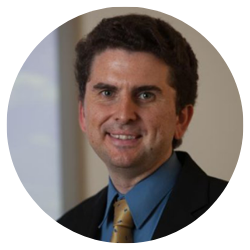 Chris Jeffery - Chief Guru, CyberGuru
In 2020, Christopher (Chris) Jeffery celebrates 23 years in the Information and Communications Technology (ICT) industry. Chris has an extensive technical and professional background, with experience in delivering business and ICT services to businesses, educational providers, not-for-profit organisations and individuals.
As Chief Guru of CyberGuru, Chris enables his clients to fully realise the benefits of their ICT environment by provide ICT services in consulting, design, support and training. He has established and developed business partnerships with like-minded organisations to collaborate and deliver products services to clients, and delivers professional development, short courses and training sessions and caterers to various audiences, industries, and skill levels.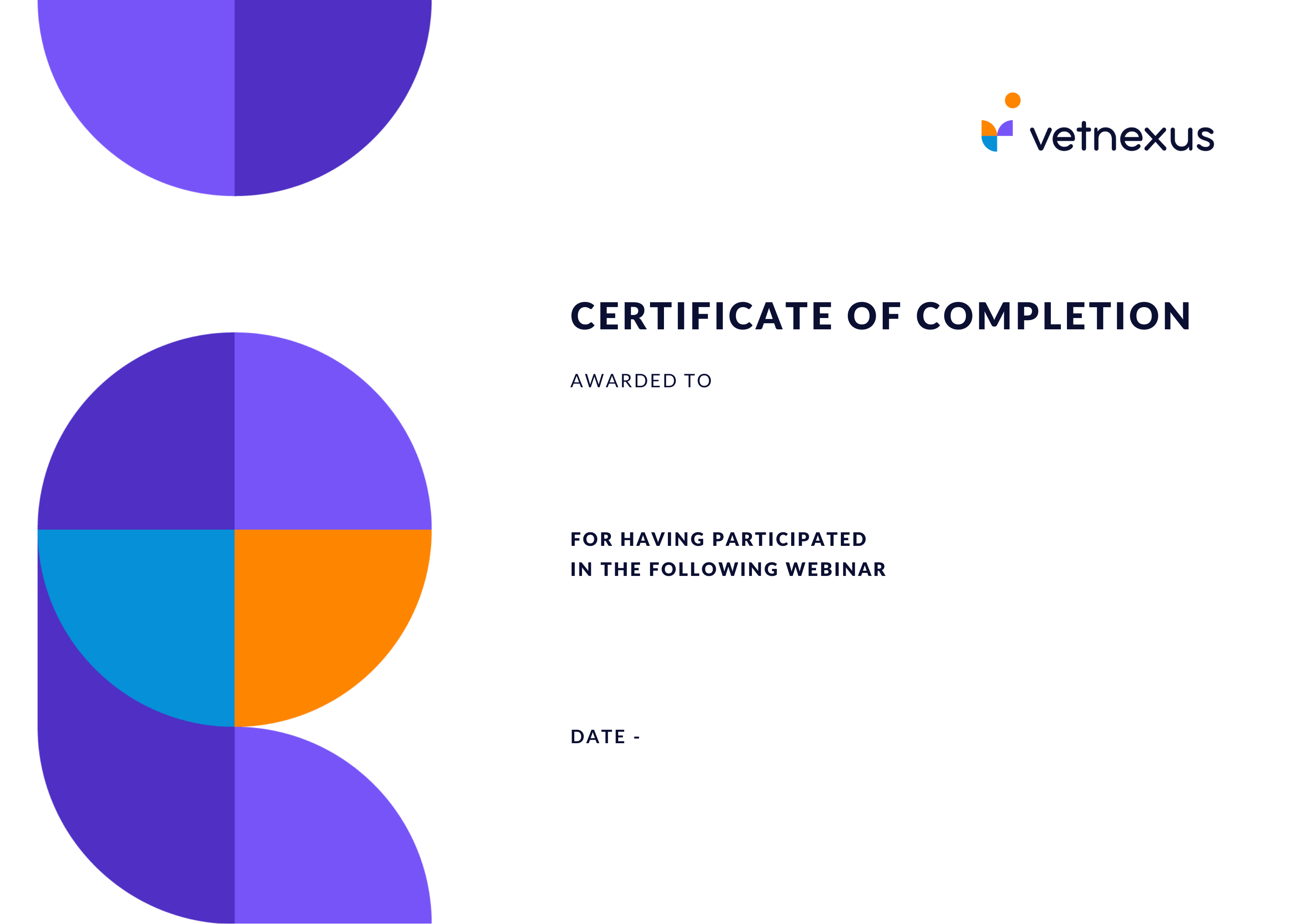 A Statement of Attendance is issued on completion of all live event activities.
Note the recording of each live event will be available to all participants for 30 days only after the event.